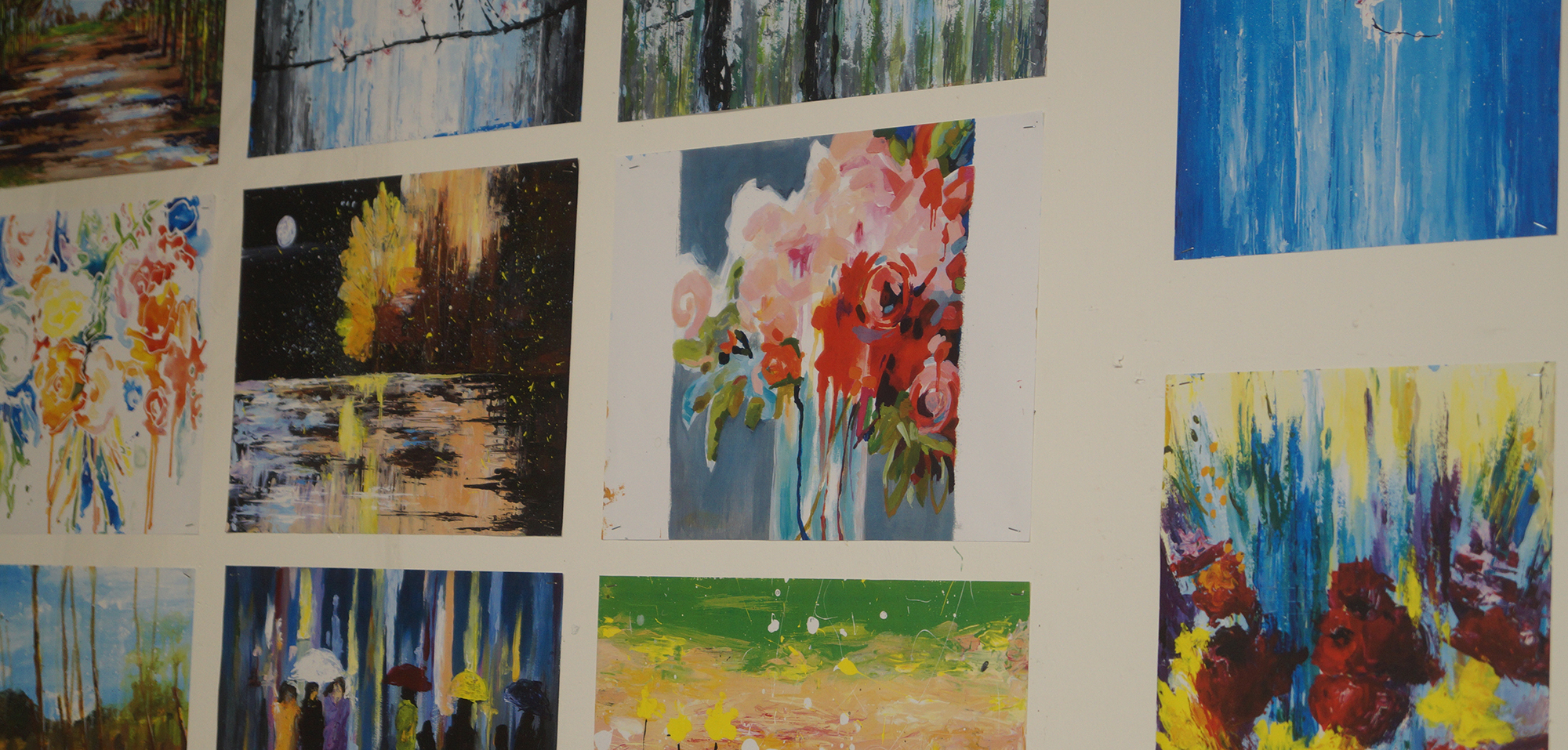 Safeguarding Information for All
This page is for parents / carers, students and staff. It contains useful links to external sites, agencies and support in areas information and awareness in a range of issues.
The Designated Safeguarding Leads (DSLs) for our schools are: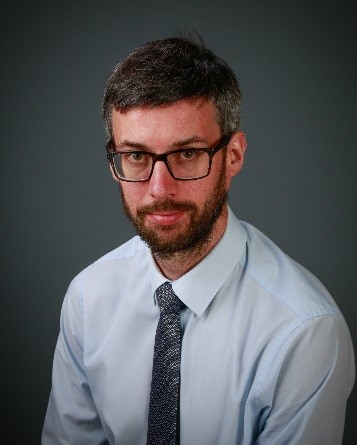 Mr Rhys Phillips
Acting Principal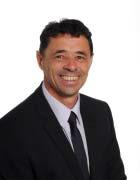 Mr Martyn John
Assistant Principal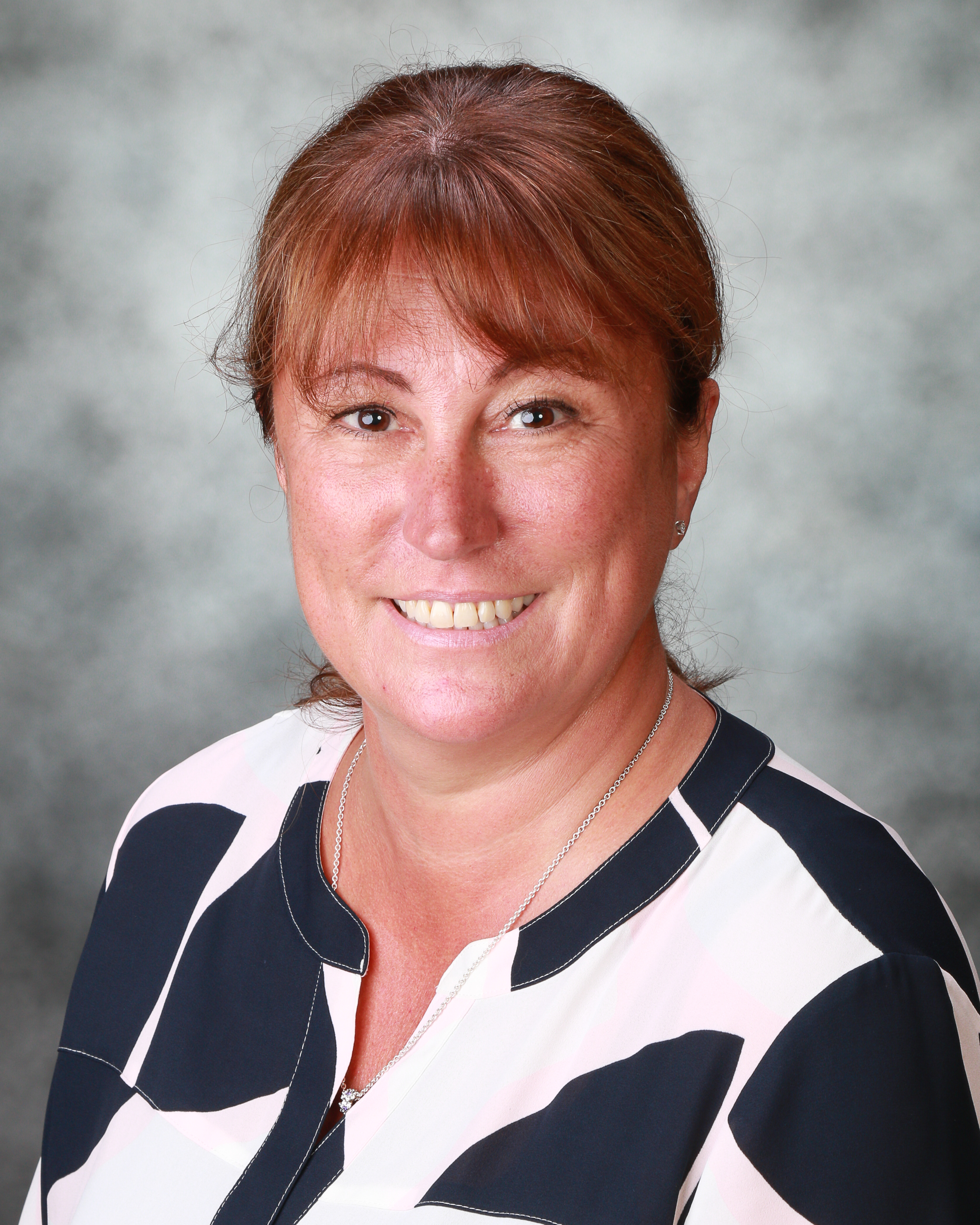 Mrs Lisa Jevons
Medical and Student Welfare Officer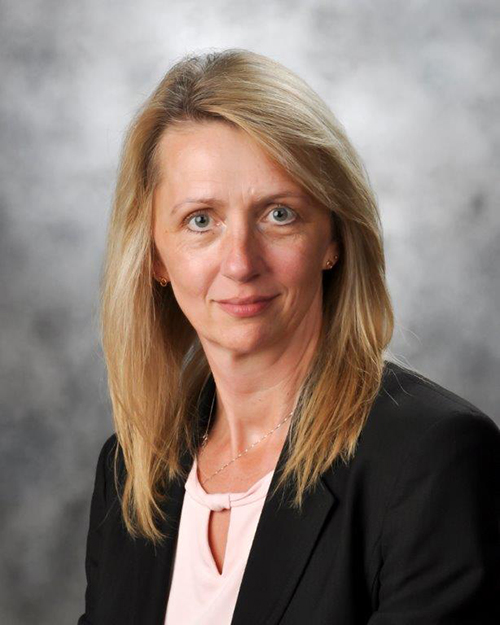 Mrs Ann Price
Business Manager
The following staff support the Designated Safeguarding Leads – Miss Lissa Rogers (Director of Sixth Form) and Ms Karen Steger (SEN Inclusion Lead).
Newent Community School and Sixth Form Centre is committed to safeguarding all students and we react to current trends and issues.   In this area you can find links to a number of documents and websites giving information, support and advice for a wide range of safeguarding issues, for students, parents, carers and staff to access.