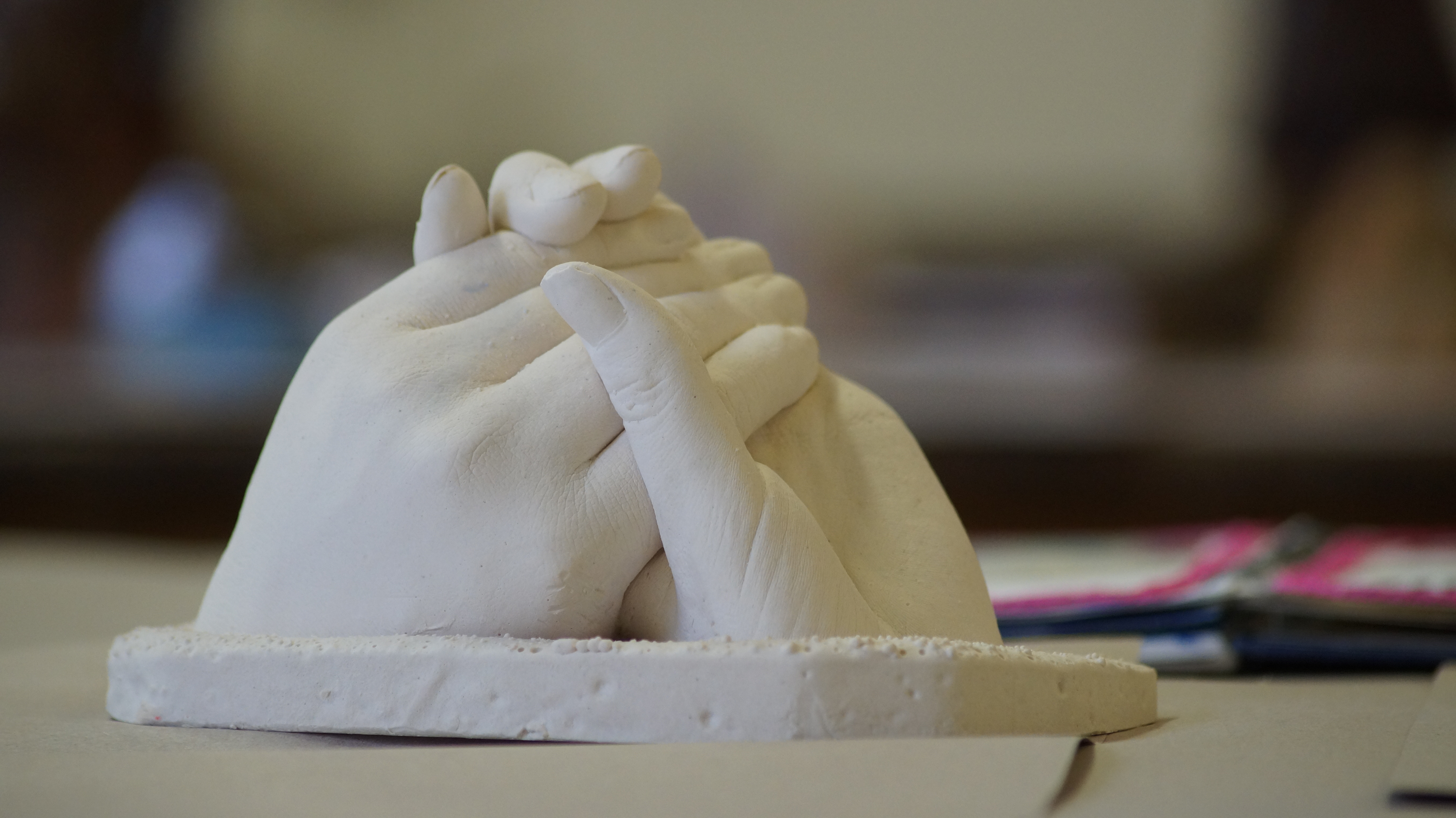 History and Heritage
The Newent Grammar School was founded in 1925 and was sited at the crossroads in the building that is now the Community Centre. On 1st April 1965 Newent School was founded and moved into Gloucestershire's first purpose built comprehensive school on our current site. We were, therefore, delighted to celebrate our 50th Anniversary in April 2015.
The layout of the school is dominated by the spacious Main Hall, equipped with stage lighting and sound system. There is a continuous programme of refurbishment and improvement to ensure up to date facilities in specialist areas; the most recent being the refresh of the current Sixth Form block including the ICT and Common Rooms. This work included the commencement of a refresh to the Library.
Over the previous two summers the refurbishment programme included five Maths, three English, four Languages and two Geography rooms.
Over recent summers we have completed ESFA funded projects including the replacement of windows in most areas, a full replacement of our school kitchen, a complete replacement of our student toilet facilities and, of course, our last but not least our new Sixth Form Centre which opened in September 2018.
Facilities include:
Fully equipped suites of Science Laboratories
Design Technology Workshops
Three Information Technology suites
Independent Learning Centre
A Sports Hall, Fitness Suite, My Ride Studio and gymnasium
A Swimming Pool
A two pitch Astroturf which is fully floodlit
Floodlit tennis courts
Sixth Form Centre
A suite of Art rooms
Student Services Support Centre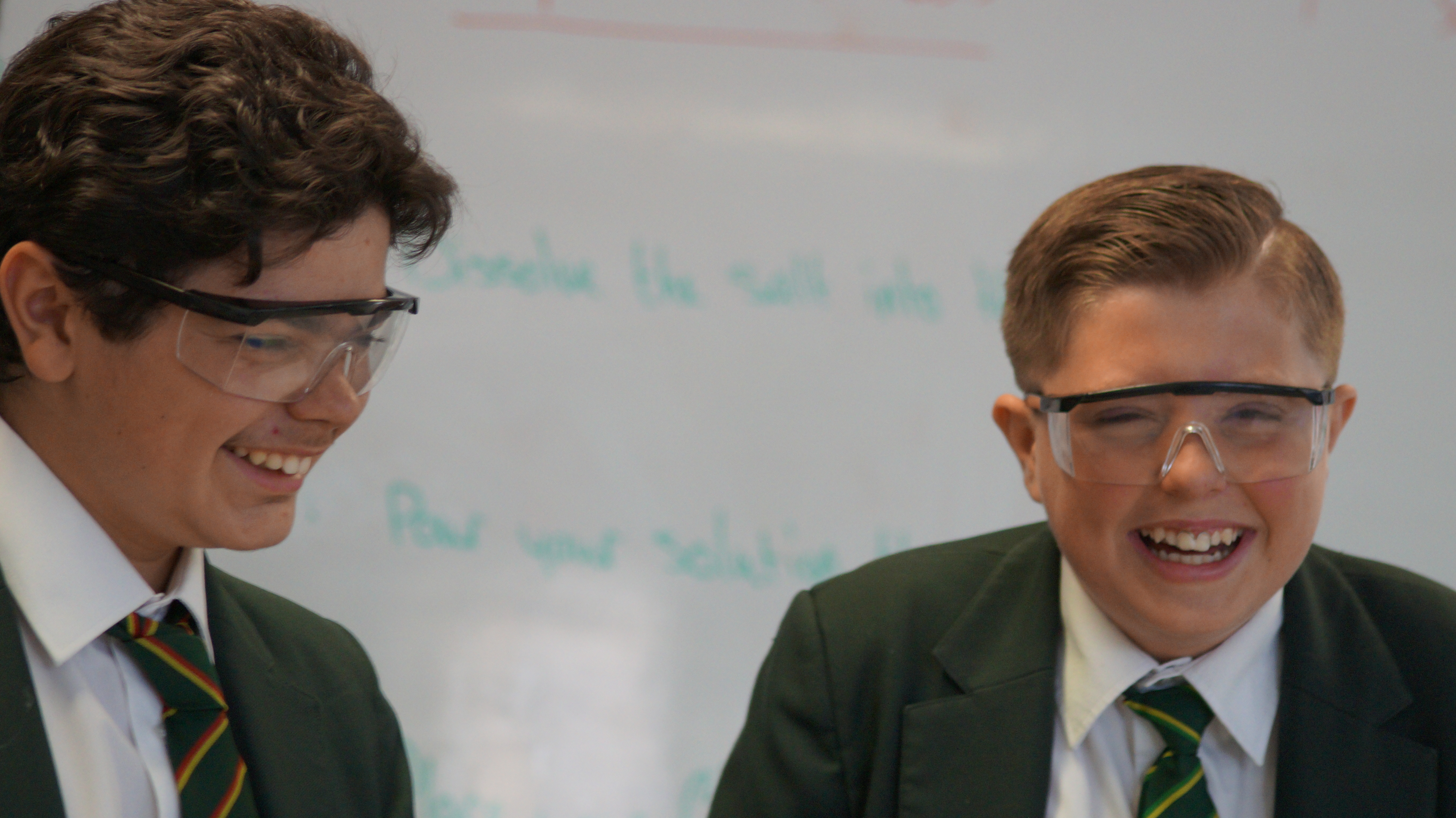 What Makes Us Special
Staff, students and visitors comment on the friendly and welcoming atmosphere in the school. This is a caring school where staff make a point of getting to know every student. We have a strong pastoral team, organised through a House System. Tutor groups include students in Years 7 – 11 who support each other and ensure new students feel welcome.
Teaching and Learning are both good and our Examination Results show that students do well here. Facilities for Teaching and Learning are excellent including; a large Library and resources area; specialist areas for all three Sciences, two Languages, Drama, Music, Sports, Computing and ICT, Learning Support, Careers and Design Technology and extra facilities for the Visual Arts.
Our extensive Sports Facilities include: large playing fields; all weather astro-turf; indoor swimming pool; cricket nets; tennis/netball courts; fitness suite, gymnasium and sports hall. Extra-Curricular activities are a very important part of the school and include: Sports; Orchestras and Bands; Choirs; a range of different Clubs (such as Photography, History, Scuba Diving, Science and Engineering); Drama Productions; Camping; International Trips and Exchanges; Curriculum Visits; Field Courses; Ski Trip; Duke of Edinburgh Award Scheme; Arctic Expeditions and Endurance Cycle Challenges.
Our aim is to develop mature, confident and thoughtful citizens. We have a thorough programme of Personal, Social and Health Education (PSHE) for all students as well as Citizenship, Work Experience, Enterprise Education and Careers Guidance.
We have been recognised by the Government as being a Healthy School. We have our own in-house catering team and our school dining area, Meet 'n' Eat, serves a range of nutritious, home-cooked food. We try to source ingredients from local suppliers and cut the cost to improve our service to students.
In Autumn 2017 we became the first Secondary School in Gloucestershire to be awarded the Mental Health Champion Award by GHLL. An award we are particularly proud of!