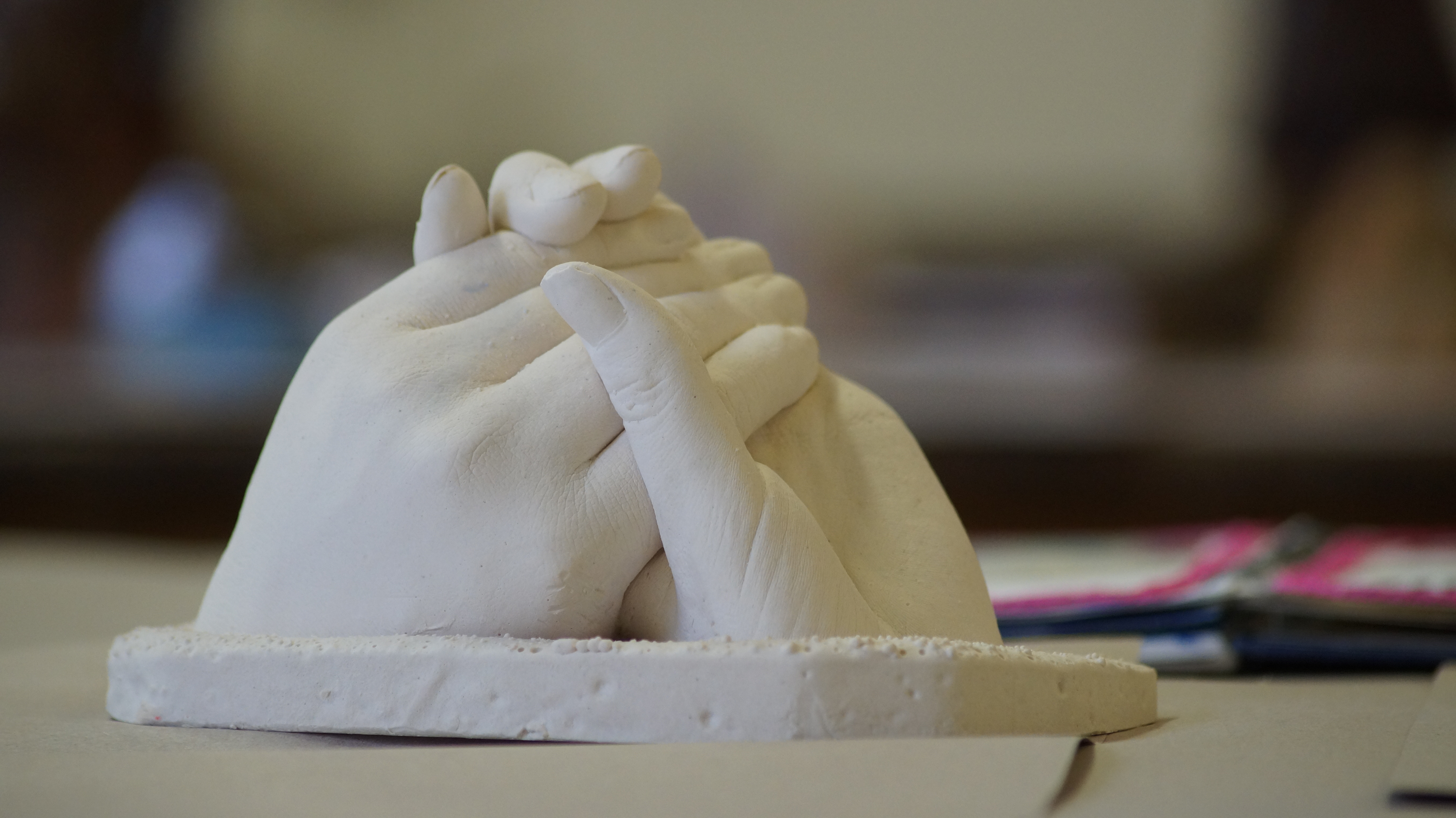 History and Heritage
The Newent Grammar School was founded in 1925 and was cited at the crossroads in the building that is now the Community Centre. On 1st April 1965 Newent School was founded and moved into Gloucestershire's first purpose built comprehensive school on our current site. We welcomed hundreds of previous students back to our 50th Anniversary Celebration in April 2015 and will look forward to celebrating our 60th Anniversary in 2025.
The layout of the school is dominated by the spacious Main Hall, equipped with stage lighting and sound system. There is a continuous programme of refurbishment and improvement to  ensure up to date facilities in specialist areas.
In recent years we have completed ESFA funded projects including the refurbishment of the School's kitchen and Meet n Eat facility, the replacement of windows to majority of the buildings, new perimeter fencing and a comprehensive CCTV systems that covers the entire site.
In 2017 we undertook work on a capital investment of c £1million which included building a new Sixth Form Centre.  Students joining our Sixth Form in September 2018 were the first to benefit from this new facility.
In addition, students in 2018 were the first to use our state of the art industry-standard catering learning facility following our successful bid  to The Savoy Educational Trust
The summer of 2021 saw the refresh of 23 three classrooms including a full refurbishment of the History / Music block.
Facilities include:
Fully equipped suites of Science Laboratories
Design Technology Workshops
Five Information Technology suites
Independent Learning Centre
A Sports Hall, Fitness Suite, My Ride Studio and gymnasium
A Swimming Pool
A two pitch fully floodlit Astroturf with Clubhouse
Floodlit tennis courts
Sixth Form Centre
A suite of Art rooms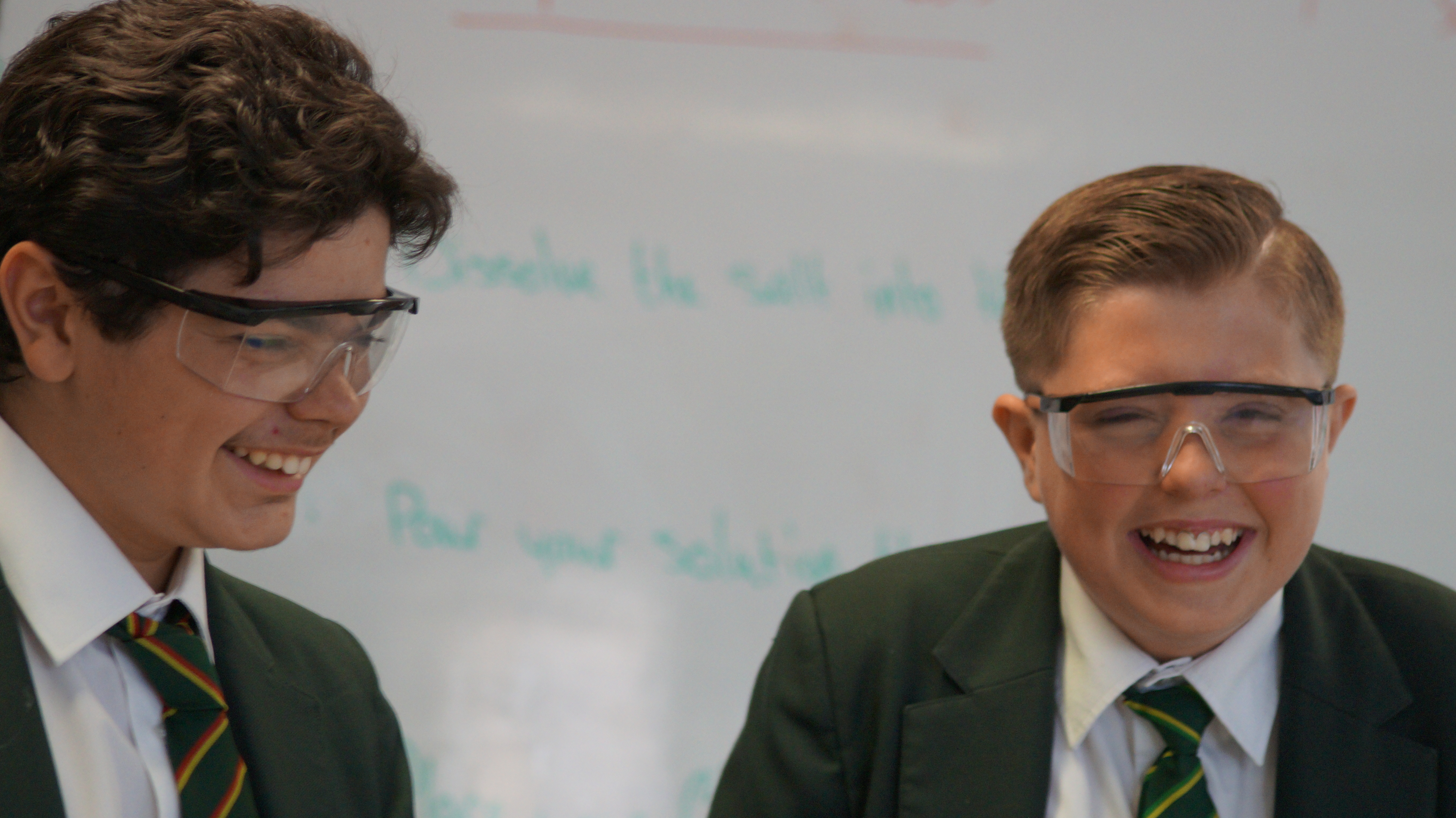 What Makes Us Special
Staff, students and visitors comment on the friendly and welcoming atmosphere in the school.  This is a caring school where staff make a point of getting to know every student.  We have a strong pastoral team, organised through a House System. Tutor groups include students in Years 7 – 11 who support each other and ensure new students feel welcome.
It is our firm belief that 'an education' is more than just a set of qualifications. Instead we offer an incredible range of opportunities which enables young people to enhance their natural talents, gifts and abilities. We constantly strive to ensure that all our students are supported to be the articulate, tolerant, resilient and caring young people who will go into the world beyond Newent as lifelong learners capable of achieving great things and making a difference.  
We aim to develop mature, confident and thoughtful citizens. We have a thorough programme of Personal, Social and Health Education (PSHE) for all students as well as Citizenship, Work Experience, Enterprise Education and Careers Guidance.
Our extensive Sports Facilities include: large playing fields; all weather astro-turf; indoor swimming pool; cricket nets; tennis/netball courts; fitness suite, gymnasium and sports hall.  Extra-Curricular activities are a very important part of the school and include: Sports; Orchestras and Bands; Choirs; a range of different Clubs (such as Photography, History, Scuba Diving, Science and Engineering); Drama Productions; Camping; International Trips and Exchanges; Curriculum Visits; Field Courses; Ski Trip; Duke of Edinburgh Award Scheme; Arctic Expeditions and Endurance Cycle Challenges.
We have been recognised by the Government as being a Healthy School. We have our own in-house catering team and our school dining area, Meet 'n' Eat, serves a range of nutritious, home-cooked food. We try to source ingredients from local suppliers and cut the cost to improve our service to students.
In Autumn 2017 we became the first Secondary School in Gloucestershire to be awarded the Mental Health Champion Award by GHLL.   An award we are particularly proud of!
In September 2020 the National Cyber Security Centre (part of GCHQ) made us a Gold Standard school for Cyber Security. This prestigious award is built on the success of our ground-breaking work as a CyberHub School and demonstrates our ongoing commitment to Cyber Security Education.
Newent Community School and Sixth Form Centre is a school about individuals and it is our vision that everybody feels that they have a voice which can be heard within the school and a personalised experience which enables them to succeed both personally and academically.
Vision, Values and Strategic Goals
Our vision is to provide the best possible learning experiences and highest quality outcomes for the young people of Gloucestershire. This will be achieved through a stimulating, creative and high-achieving learning environment supported by a caring and compassionate ethos based on mutual respect and collaboration.
We aim to provide a nurturing, supportive and safe learning environment in which students feel secure, and where self-esteem, confidence, integrity and respect both for self and others is promoted. We are committed to working with parents, carers, employers, universities and the wider community to develop the qualities, skills and attitudes required by our students to achieve success in the classroom and beyond.
Our challenging and diverse curriculum will ensure that every student the opportunity to succeed in developing their academic, creative and sporting talents alongside a supportive pastoral care system that secures achievement and success for all.
All students will be supported in the development of integrity, resilience, self-discipline, teamwork and leadership skills though our vertical tutoring and a house system. With full access to leadership, enrichment, community and character-building opportunities our students will be able to make positive contributions, realise their dreams and live happy, healthy, fulfilling lives.
We are proud to say that Newent Community School and Sixth Form Centre provides a safe and inspirational start to our students' lifetime learning journey.