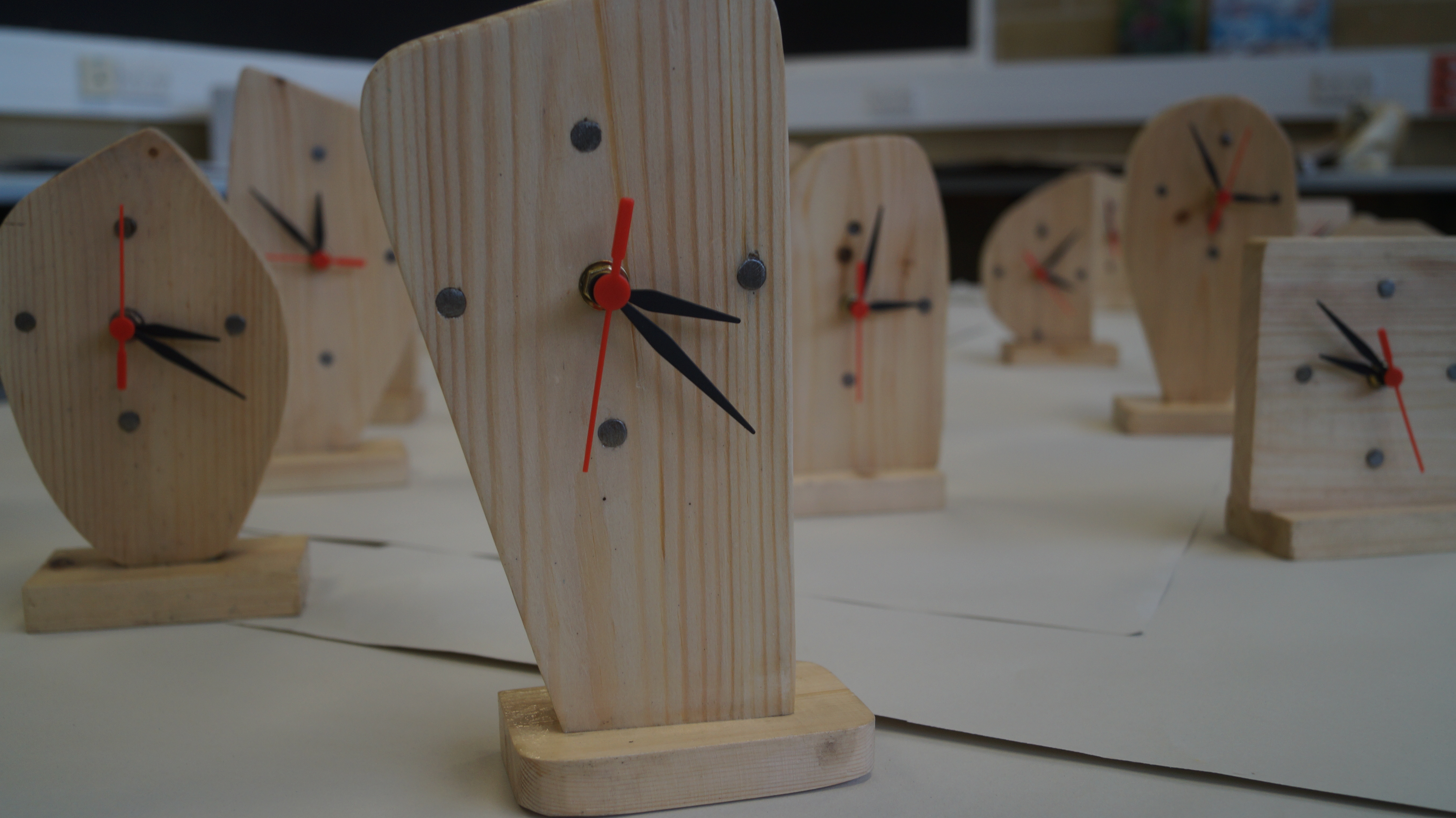 This information gives an overview of an academy governor's responsibilities.
Governors have a strong focus on three core strategic functions:
Ensuring clarity of vision, ethos and strategic direction;
Holding the Principal to account for the educational performance of the school and its pupils, and the performance management of staff; and
Overseeing the financial performance of the school and making sure its money is well spent
Governors are appointed to provide:
strong links between the academy and the community we serve
a wide experience of the outside world
an independent view
a focus on long term development and improvement
accountability to the community for the use of resources and the standards of teaching and learning within the academy
support for the Principal and staff
Governors are expected to:
attend meetings of the governing body
work as a member of the governing body (not as an individual) in the best interests of the academy
show an interest in academy activities
become well-informed about education in general and about our academy in particular
become familiar with the rules of academy governance
keep up to date with changes in education legislation
attend training courses, where appropriate
Governors are involved in the following activities:
senior staff appointments
the financial management of the academy
pupil discipline
the curriculum
community links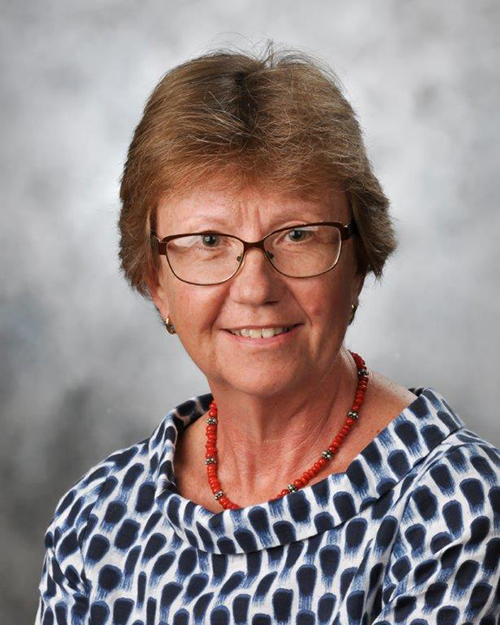 Mrs Karen Elen
(Chair) Governor
Read More
Karen currently has two roles in life; one is being a mother, and the other is administering her family business. She has three children; the youngest two still attends Newent Community School and Sixth Form Centre. Before having children and moving to Gloucestershire, Karen worked in the Financial Services sector in London as a Human Resources Manager.
Karen has always, where possible, tried to get involved in the playgroups and schools that her own children have attended. She organised a mother and toddler group, chaired a playgroup committee, helped in the classroom and on school trips, and has four and a half years' previous experience as a governor at the infant school that her children attended. Karen still helps out in the classrooms of her younger child on a weekly basis.
Mrs Candida Spedding
(Co-Vice Chair) Parent
Read More
The role education plays in enabling young people to reach their full potential is something I feel passionate about. I settled in Gloucestershire after graduating university. My professional background is in retail management. I have a strong ethos in the value of volunteering and giving your time and skills back to communities and governance is one way to do this. I have previously been a Chair of Governors at a Gloucestershire Primary school and understand how strong and effective governance partners driving school improvement. I'm looking forward to offering my time to Newent Community School. In my spare time I volunteer for BfN charity and help coordinate a drop in, here in Newent, for local mothers seeking support.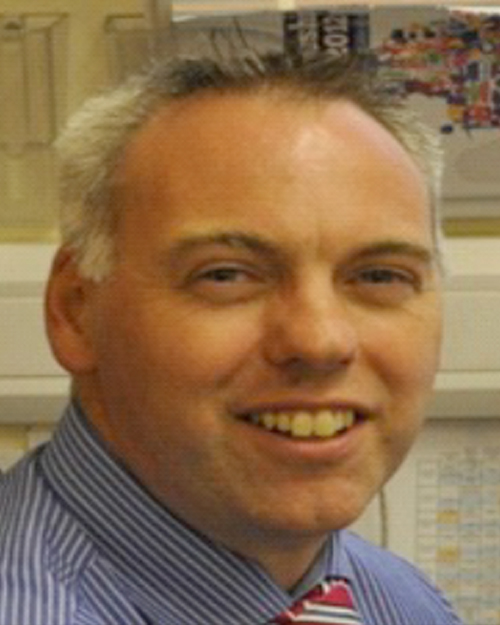 Mr Chris Germaine
(Co-Vice Chair) Governor
Read More
Chris has lived Newent for 23 years and has a close association with the Town.  He spent the early part of his career at Newent Community School and Sixth Form Centre and, therefore, feels passionately about education and the quality of education that Newent provides for local students.  Chris is a keen cricketer and is Chairman of Newent Cricket Club.  He coaches the junior members, many of which attend Newent School.   Chris is also involved with cricket development at County level, and is Manager of the County Under 15 side.  Chris has recently started to run and is a member of Newent Runners and has recently taken his leadership in running qualification.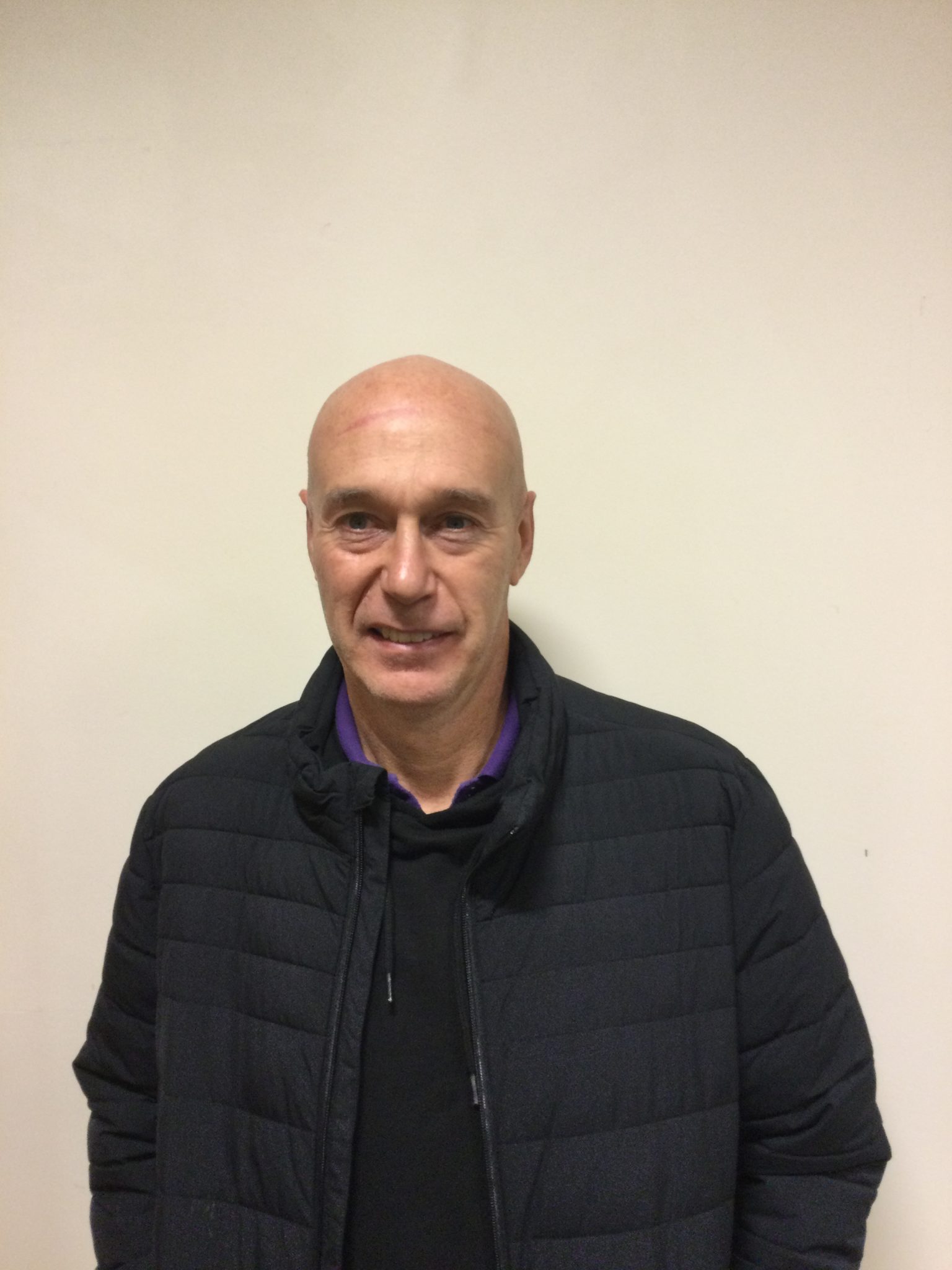 Mr Mark Lake
Parent Governor
Read More
Mark became a governor at Newent Community School in May 2019, he has one daughter at the school and his youngest son is due to start in Sept 2019.   Mark was a pupil of Newent Comprehensive many years ago and his eldest son also attended 6th form here 10 years ago. Mark has worked his entire adult career in the telecoms sector having started in the RAF before moving to the civilian side where he is currently an Implementation manager for an international Telecommunications company. 
He spent nearly 18 years as a adult leader in the Scout movement leading activities, camps and expeditions for young people around the UK and Europe. He has held a number of outdoor activity qualifications and understands that sometimes a more vocational approach to education suits some young people better than a purely academic one particularly those from a disadvantaged background helping them to achieve more in life.
He has also been involved with other organisations supporting young people. Mark is also a governor at a primary school in Gloucestershire having held a position here for 5 years, his current role is vice chair. In his little spare time he enjoys being outdoors, cycling off road and exploring historical & industrial monuments.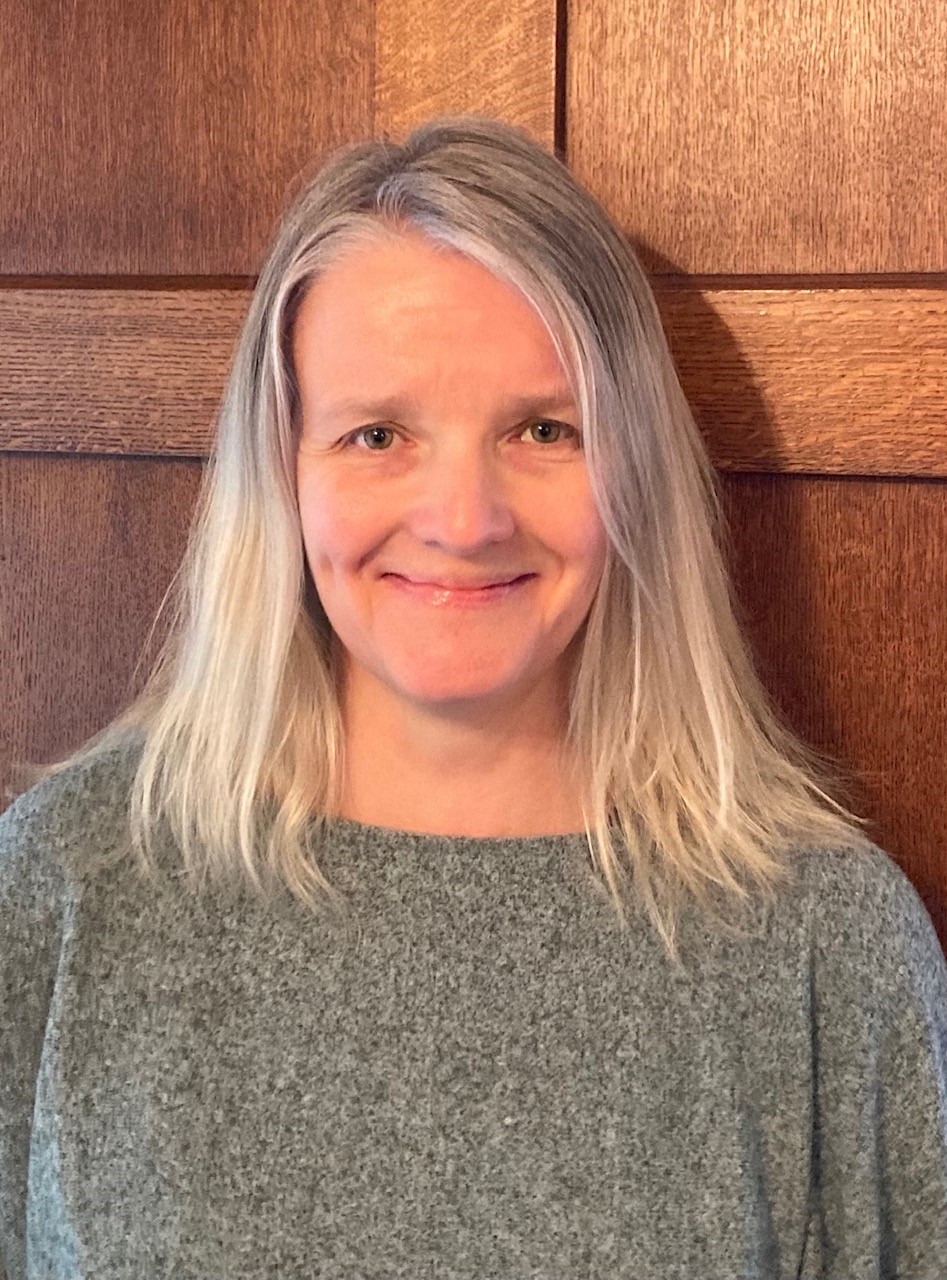 Ms Nicola Gee
Parent Governor
Read More
A former pupil of Newent Community School and Sixth Form Centre, Nicola has worked in various educational roles in both London and Gloucestershire. Currently a Key Stage 1 Primary Teacher, she has also worked in the education department of the Victoria & Albert Museum and spent 10 years as an Early Years Teacher. Having started her teaching career in London, she moved back to Gloucestershire in 2004 with her husband and young children. She has three children, two still attending Newent and one moving onto university. Although new to being a governor Nicola has extensive experience as a volunteer in the education sector having been chair of both her local toddler group and playgroup and also a long standing committee member for her primary school fundraising group. As a governor Nicola looks forward to supporting and challenging the work of the school as it continues to move forward in providing excellent learning experiences and opportunities for all students.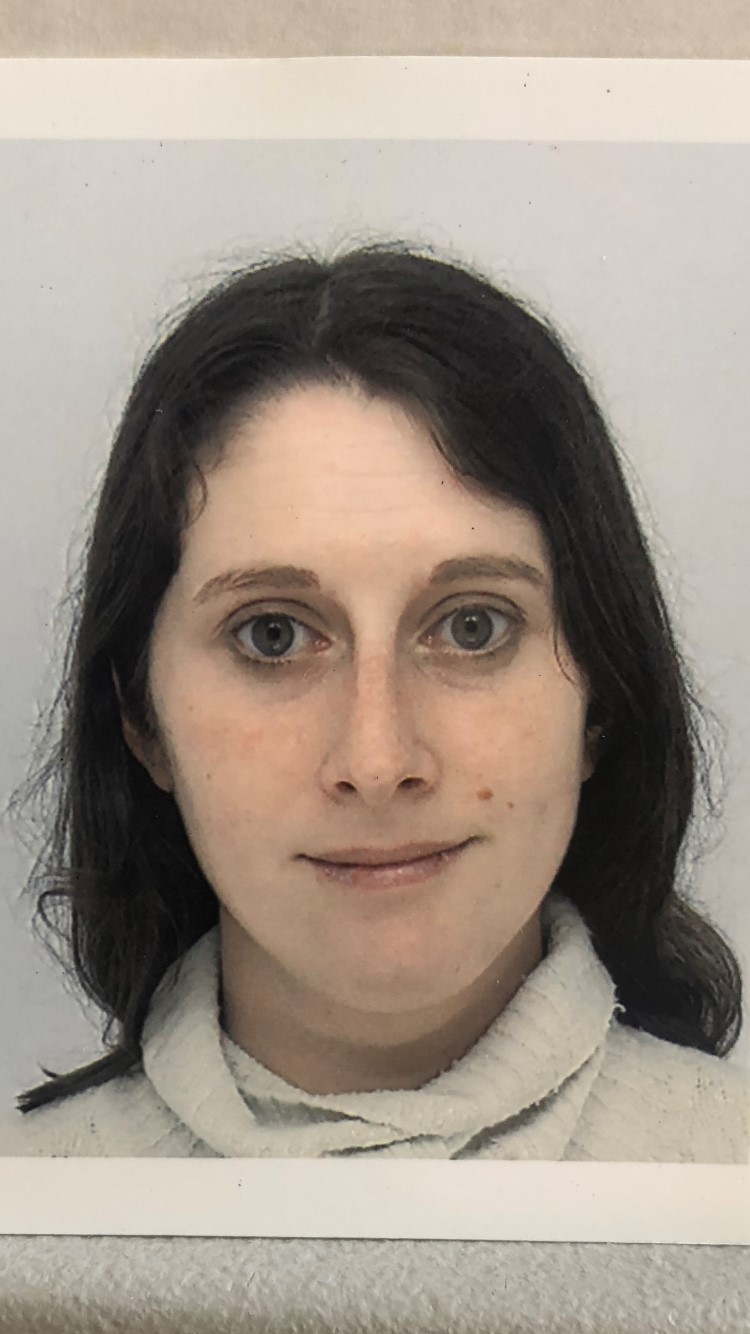 Mrs Katie Hancock
Governor
Read More
Investing time into our younger generation is something I feel particularly passionate about. As they spend a substantial amount of time in education it only seems fitting that I am part of the team that quantifies and supports this system. 
One of my key principles is to help where possible and providing governance is a way to help many of the next generation. 
I was born and raised in Gloucestershire and my professional background is in accountancy. 
In my spare time, I volunteer coach gymnastics at one of the local clubs. 
I am really looking forward to working with the school to drive it in a positive direction.
Mr James Joyce
Parent Governor
Read More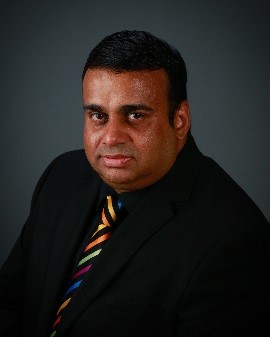 Mr Sanjeeva Karunaratne
Staff
Read More
Sanjeeva has been teaching Computing and ICT for over 16 years and has been at Newent since September 2017. He has previously been a staff governor at another school in Gloucester and has worked in a variety of different types of secondary schools throughout the country. 
Sanjeeva is currently Head of Computing and ICT at Newent School with a keen interest in technology.  He is keen to develop the literacy and maths skills of all pupils at Newent and developing pupils to ensure they all meet their potential.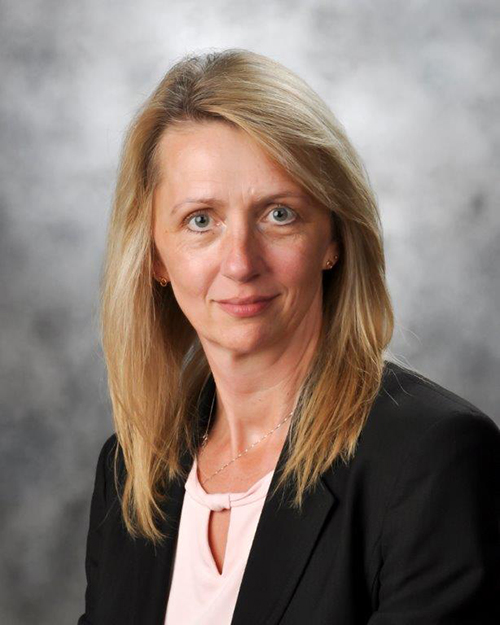 Mrs Ann Price
Business Manager / Company Secretary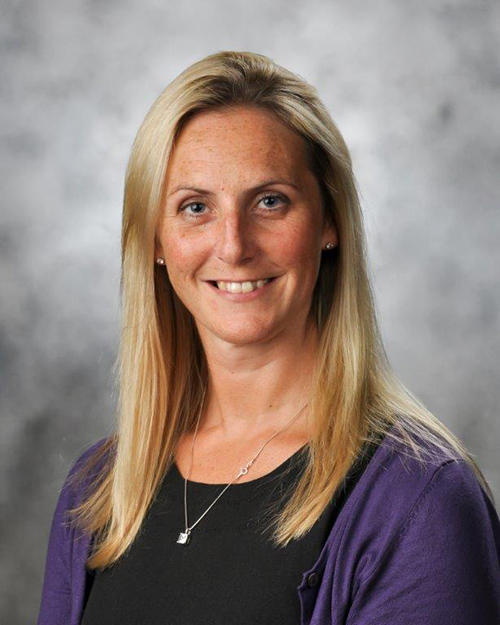 Mrs Jodie Gourlay
Clerk to the Governors
Members have a distinct but limited role, however, an incredibly important one. Members act as the 'guardian' for the effective operation of the Trust by ensuring through holding the Board to account that the organisation is well managed and governed.
The principle rights and powers that Members have to achieve this are:
appoint other Members;
amend the Articles of Association;
change the name of the Trust;
appoint and remove one or more Trustees;
approve the appointment of the Principal as a Trustee;
approve the appointment of external auditors;
receive the annual accounts and annual report from the Board;
give directions by special resolution to the Board; and
(if necessary) to wind up the Trust.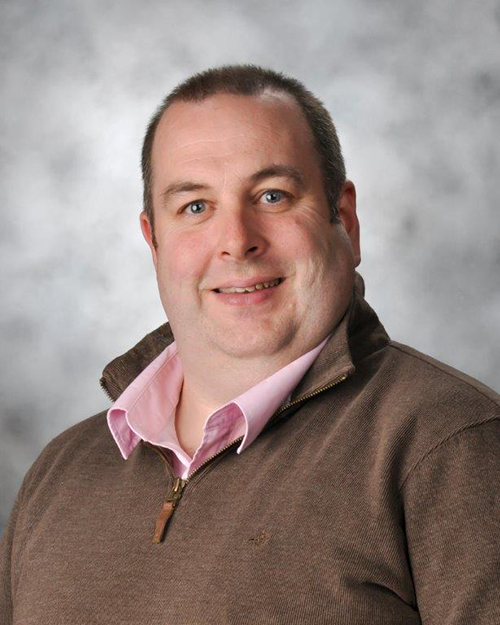 Mr Lee Hampton-Whitehead
Member