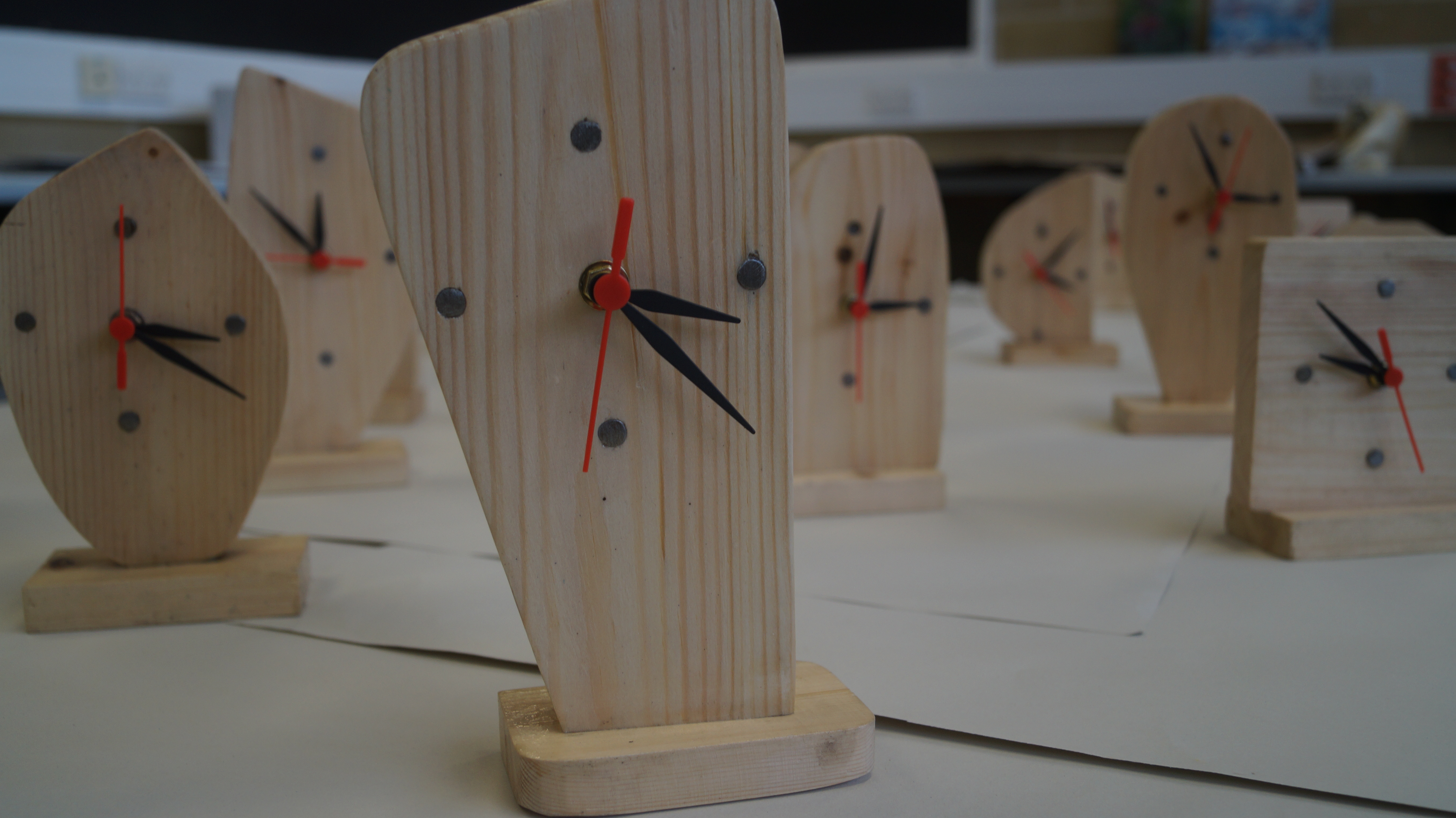 This information gives an overview of an academy governor's responsibilities.
Governors have a strong focus on three core strategic functions:
Ensuring clarity of vision, ethos and strategic direction;
Holding the Principal to account for the educational performance of the school and its pupils, and the performance management of staff; and
Overseeing the financial performance of the school and making sure its money is well spent
Governors are appointed to provide:
strong links between the academy and the community we serve
a wide experience of the outside world
an independent view
a focus on long term development and improvement
accountability to the community for the use of resources and the standards of teaching and learning within the academy
support for the Principal and staff
Governors are expected to:
attend meetings of the governing body
work as a member of the governing body (not as an individual) in the best interests of the academy
show an interest in academy activities
become well-informed about education in general and about our academy in particular
become familiar with the rules of academy governance
keep up to date with changes in education legislation
attend training courses, where appropriate
Governors are involved in the following activities:
senior staff appointments
the financial management of the academy
pupil discipline
the curriculum
community links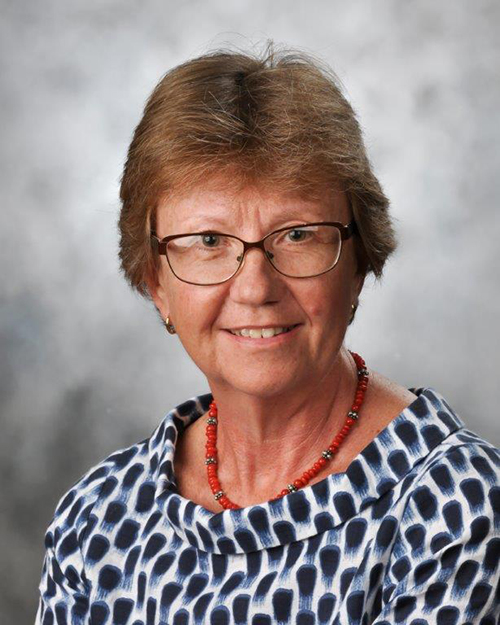 Mrs Karen Elen
(Chair) Parent
Read More
Karen currently has two roles in life; one is being a mother, and the other is administering her family business. She has three children; the youngest two still attends Newent Community School and Sixth Form Centre. Before having children and moving to Gloucestershire, Karen worked in the Financial Services sector in London as a Human Resources Manager.
Karen has always, where possible, tried to get involved in the playgroups and schools that her own children have attended. She organised a mother and toddler group, chaired a playgroup committee, helped in the classroom and on school trips, and has four and a half years' previous experience as a governor at the infant school that her children attended. Karen still helps out in the classrooms of her younger child on a weekly basis.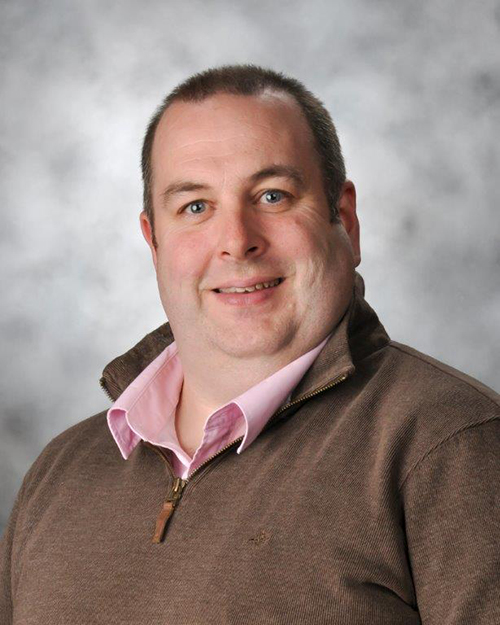 Mr Lee Hampton-Whithead
( Vice Chair) Parent
Read More
Lee became a Governor in September 2008 when his son joined Newent Community School and Sixth Form Centre.  His daughter also started at the school in 2013.  Lee is an IT consultant for an International Telecommunications Company.  He enjoys volunteering to share his knowledge for the benefit of students and the future workforce. As a STEM Ambassador (Science, Technology, Engineering and Math) Lee is involved with various schools in the County and also the Cheltenham Science Festival where he endeavours to promote STEM subjects to teachers and students. Lee is committed to supporting Newent Community School and Sixth Form Centre, its staff and students to become and 'outstanding' school.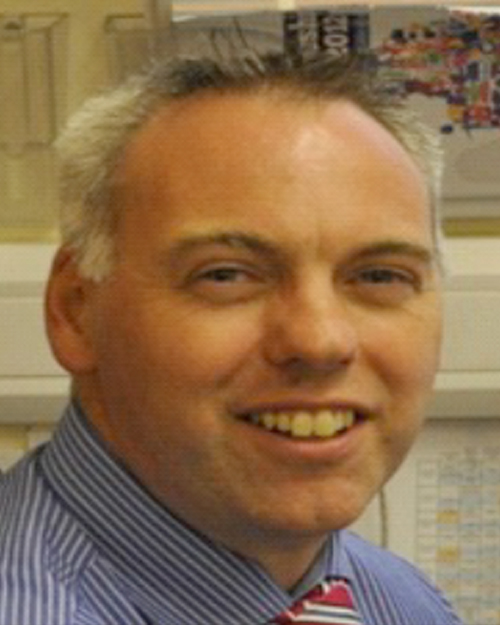 Mr Chris Germaine
Governor
Read More
Chris has lived Newent for 23 years and has a close association with the Town.  He spent the early part of his career at Newent Community School and Sixth Form Centre and, therefore, feels passionately about education and the quality of education that Newent provides for local students.  Chris is a keen cricketer and is Chairman of Newent Cricket Club.  He coaches the junior members, many of which attend Newent School.   Chris is also involved with cricket development at County level, and is Manager of the County Under 15 side.  Chris has recently started to run and is a member of Newent Runners and has recently taken his leadership in running qualification.
Chris chairs the Governors Community Development Group and ids a member of the Strategic Group.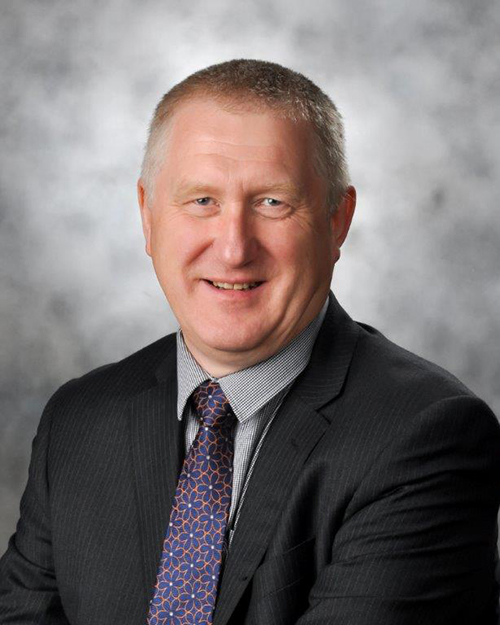 Read More
Dave currently works as a teacher and as an Additional Inspector. He has been teaching for over 25 years including 7 years as a Head of Year and 5 years as a Head of Science in schools in Cheltenham and in Gloucester.  Presently he teaches Science in a Pupil Referral Unit in Cheltenham on a part time basis.  He has inspected over 100 schools in primary and secondary settings and PRUs and Pre-schools. He has successfully worked as a trainer with the University of Gloucestershire PGCE Science and Modern Foreign Languages courses providing courses on behaviour management and on SEN support in science.  He has acted as a behaviour consultant and as an advisor on teaching and learning.
Read More
Guy has lived in the area for 27 years. He is a Director of an online business, previously to that he was an IT Director and then a Senior change manager within local government in New Zealand for 5 years. He is currently a Trustee for the ICBP charity and has previously been a Governor at Newent Academy. Guy is married and has three sons.
Read More
Helen has lived in Newent for 7 years after relocating from Hull. Helen is a solicitor and will have two children in the school from September 2015. She joined the Governing Body in April 2015 in order to involve herself with the school on a formal basis and to hopefully help develop the school as a central part of the Newent community. In the little spare time Helen has she enjoys running, cycling and swimming.
Read More
During my career I have worked for children and families in both Social Services and the NSPCC. For ten years I worked in a number of residential care facilities. Within the NSPCC I worked in a wide range of child protection services these include, investigations of concerns, assessments of both children's needs and the dynamics of families, and, also remedial services for children who have been abused. Within Social Services I provided management on the whole range of services for children and families.
I have occupied a number of managerial roles and ended my career as the Acting Assistant Director of Social Services for a Welsh local authority. I have also been an active member of a number of partnership boards these have included child protection, children with disabilities, Youth Offending boards and Protection of Vulnerable Adults
I strongly identify with the needs of users and communities. From this I have provided clear leadership in the development of services and maintenance of the quality of these services. As a senior manager I understand and value political neutrality whilst seeking transparency of information so that decisions are evidenced based and outcome oriented. I have successfully worked with a range of equal opportunity and employment issues and am aware of the need for clear and purposeful employment policies and procedures. I value my professional discretion and integrity and work hard to ensure these are upheld in all aspects of my work. I am a self-starter, able to identify training needs and am willing to employ the skills and strengths of all people around me. I can think laterally to creatively solve problems and motivate staff to undertake new work.
Read More
Graham has been a governor at Newent School since September 2017 and has taken on the role of link H&S Governor.  Graham works as a Facilities & EHS Manager at Moog in Tewkesbury and lives in Tirley on the outskirts of the Newent catchment area.  Graham has one child in the school who joined in 2017 and another who is due to transition to secondary school in Sept 2020.  Graham is a governor at another Gloucestershire primary school and has been in governor roles for the past 8 years.  In the little spare time Graham has he enjoys running, DIY and snooker.
Ms Karen Steger
Staff Governor
Read More
Karen Steger has been a SENCo for 17 years, she holds the National Award for SENCos as well as a Diploma in Specific Learning Difficulties, the Advanced Level Draw and Talk Qualification and is a fully qualified and practicing PSHE and English Teacher.  Previously she led the Gloucestershire Traveller Education Service for over a decade and has worked as a School Counsellor. Her sons attend Newent Community School.  In her spare time she is a keen photographer and has her own portrait business.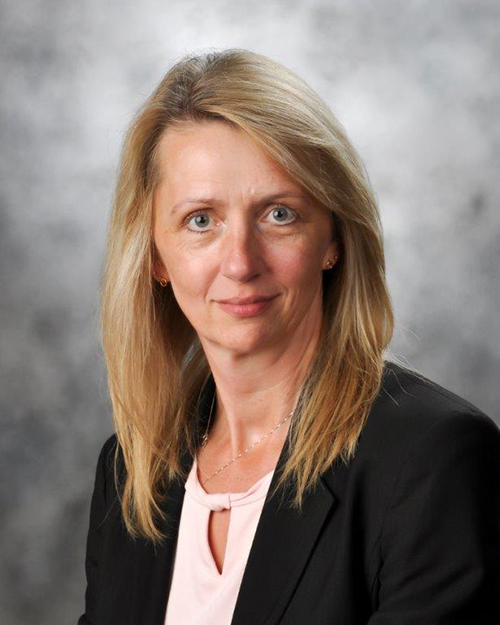 Mrs Ann Price
Business Manager / Company Secretary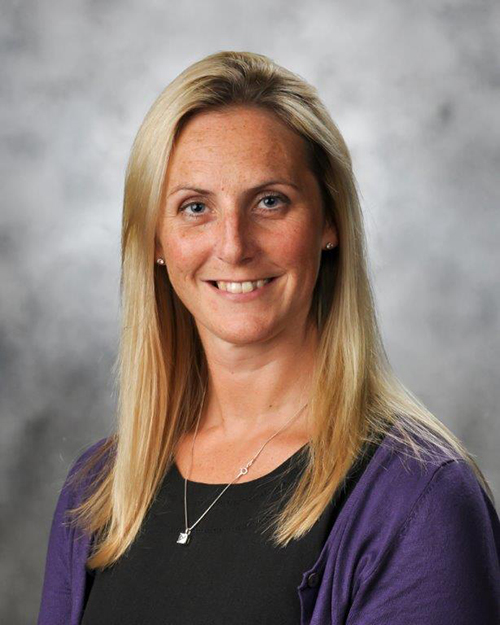 Mrs Jodie Gourlay
Clerk to the Governors
The School currently has vacancies for two Parent Governors.
Please see the information below which outlines the role of a Governor and how you may be able to contribute to Newent Community School and Sixth Form Centre.