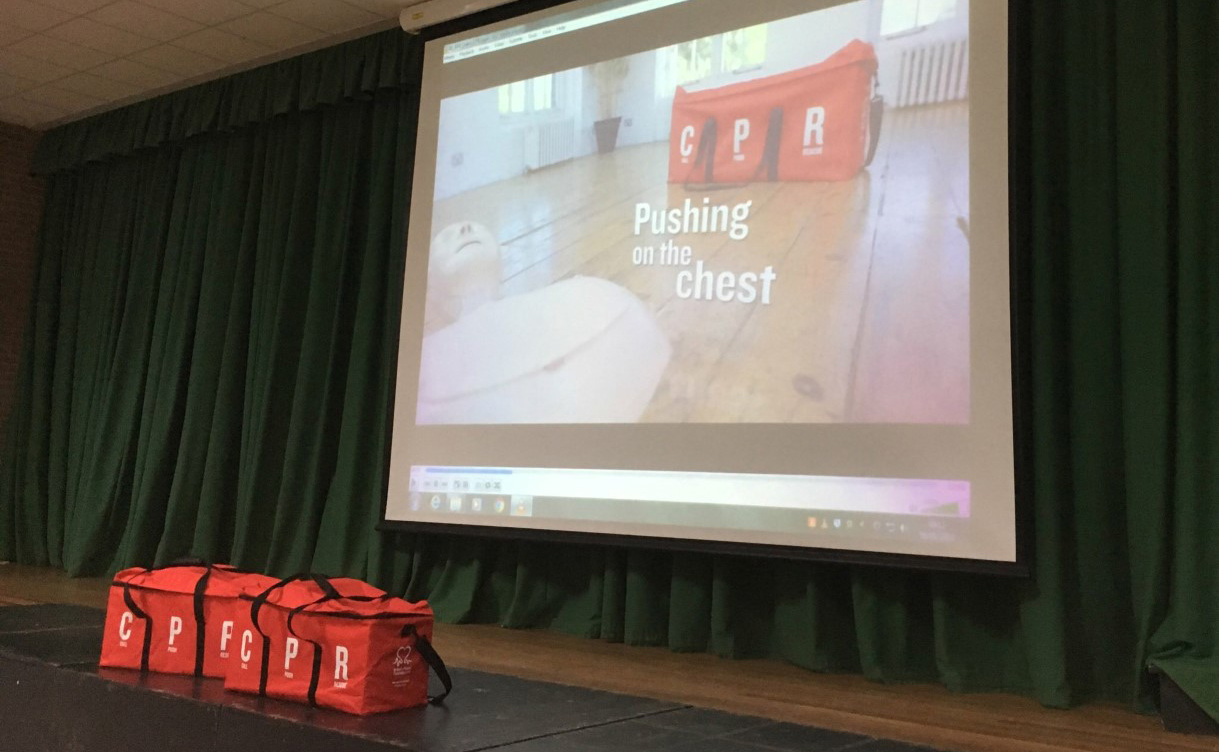 This school aims to provide all students with all medical conditions the same opportunities as others at school.
We will help to ensure they can:
Be healthy
Stay safe
Enjoy and achieve
Make a positive contribution
Achieve economic well-being
The school ensures all staff understand their duty of care to children and young people in the event of an emergency
All staff feel confident in knowing what to do in an emergency
This school understands that certain medical conditions are serious and can be potentially life threatening, particularly if ill managed or misunderstood
This school understands the importance of medication being taken as prescribed
All staff understand the common medical conditions that affect children at this school
Staff receive  training on the impact medical conditions can have on students
A number of Information Letters and Consent Forms are provided below for you to print, complete and return to the school at the relevant time.
Should you require further information or have a particular query please contact Mrs L Jevons, Medical and Student Welfare Officer, at medical@newent.gloucs.sch.uk or by calling 01531 820550.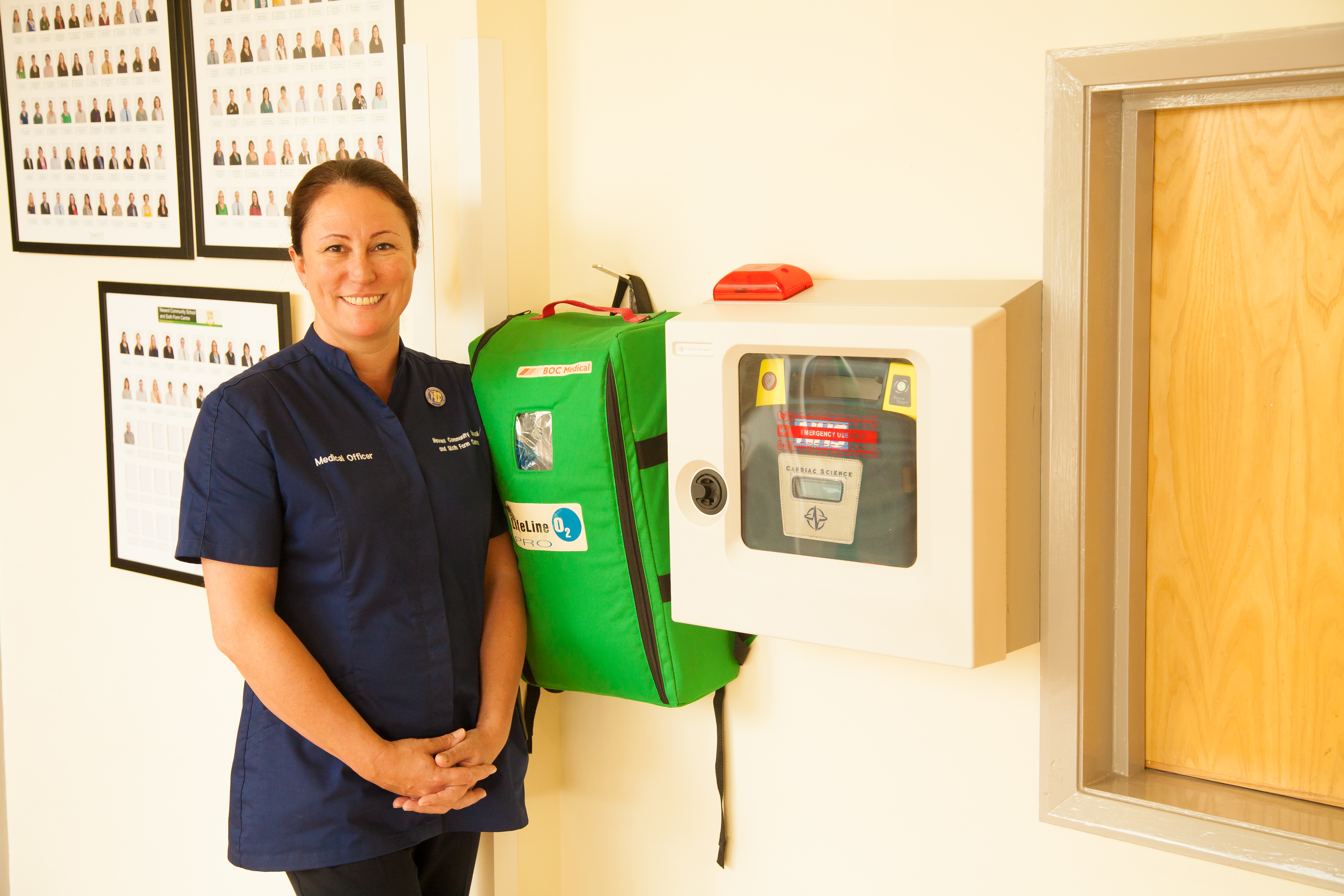 In addition, we have provided a number of documents which we hope will provide Parents / Carers and Students with useful advice and guidance.