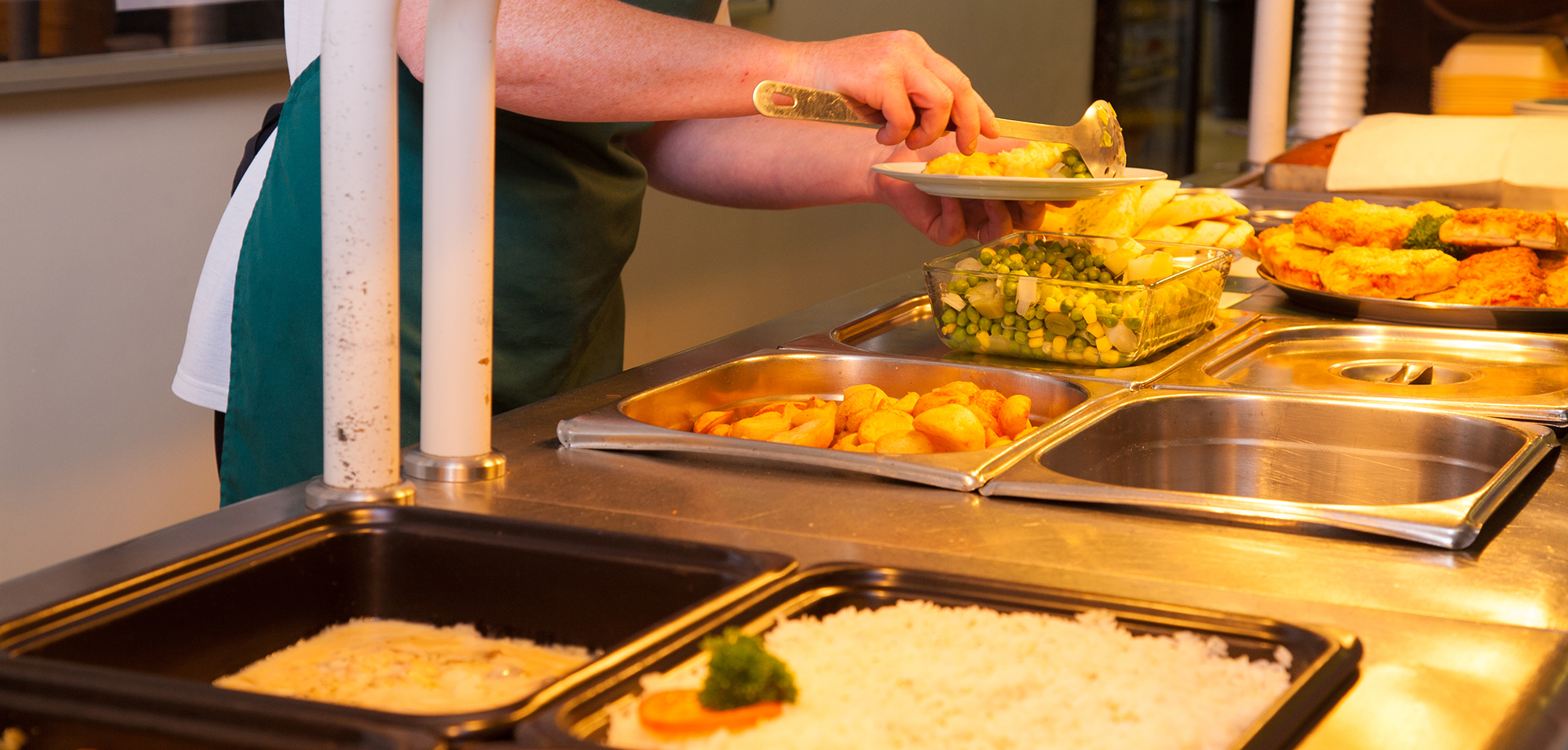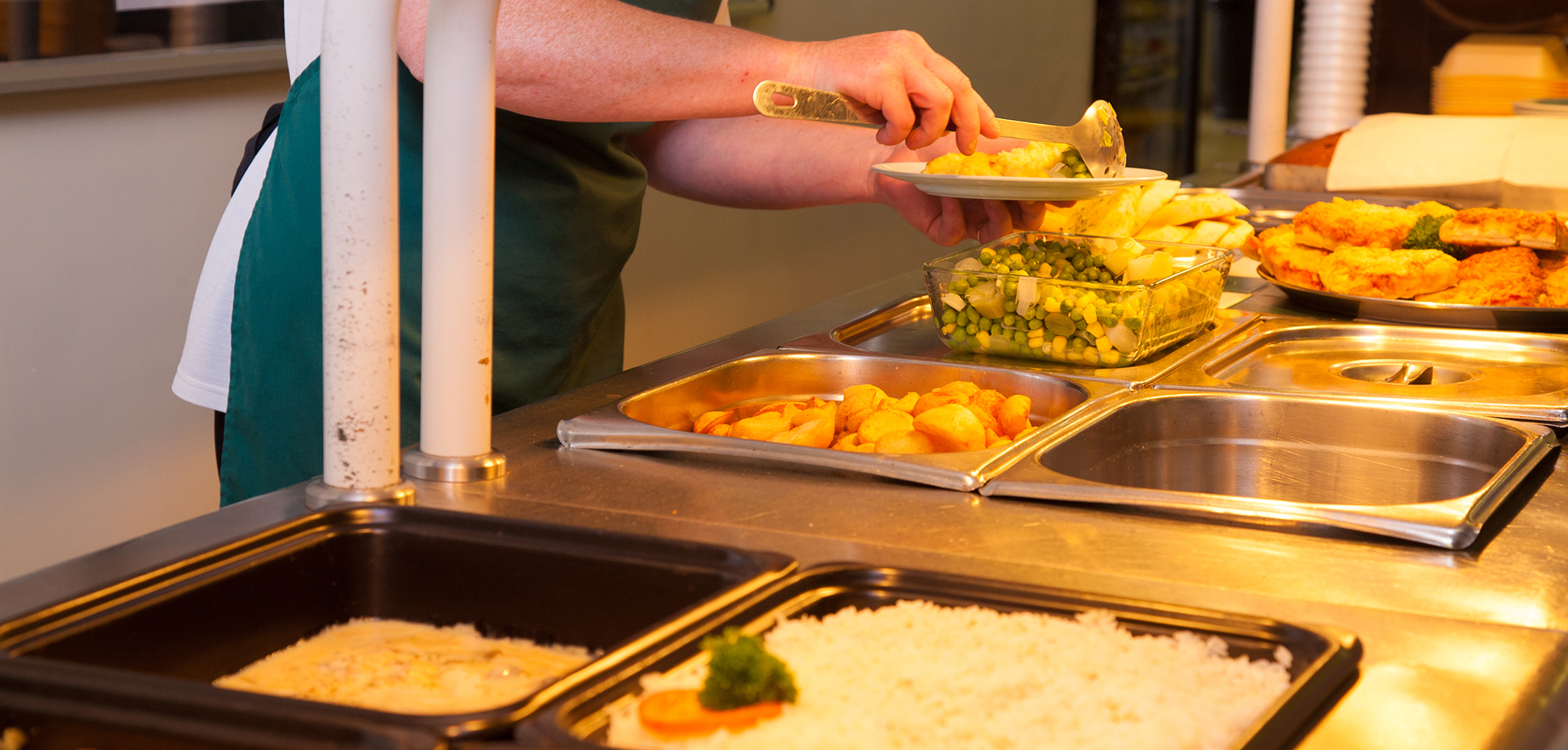 The Catering Department at Newent Community School and Sixth Form Centre offer excellent meals with a good choice of hot or cold food.
The vast majority of the items sold are freshly made on the premises during breakfast, break and lunch times.
The dining area allows students to sit and eat the food they have purchased or to eat their own packed lunch. Food is available to purchase before school, brunch and lunch times.
Hot Counter
The hot counter has a variety of dishes available including The Hot Dish and Dessert of the Day, Pasta and Sauce or a Jacket Potato with various fillings.  Students are able to purchase a Dish of the Day and Dessert either separately or as a Main Meal Deal.   Menus are produced on a three week cycle and the Summer Menu is now available.
Also available from this counter are paninis and toasted sandwiches which are particularly favourable with students.
Cold Counter
A large selection of healthy nutritious baguettes and sandwiches are made fresh to order, all come with a variety of fillings.
Fresh fruit is available daily with exotic variations, such as watermelon and fresh pineapple. These are proving to be very popular along with the more traditional fruits on offer.
A Salad Bar is available at the Cold Counter during the Summer months.
Grab n Go
Our Deli Counter has a variety of Hot and Cold Baguettes, Paninis and Melts available at break and lunch services.   Whilst chilled drinks are available at all counters, students are able to purchase tea, coffee or hot chocolate at the Grab n Go counter.   All beverages available comply with government guidelines.
Allergies
Allergy information is available for all items on sale.  It is however important that you make sure the school is aware of any food allergies your child has.  This information is fed through our information system into the cashless catering system and will flag up any allergies when your child goes through the till.  It is still important that your child understands his/her allergies though and understands that he/she has a responsibility to check the allergy content of food they are buying.
Paying for School Meals
All students are given a fob to access their cashless catering account when they join the school. The account can be re-valued by logging onto ParentPay.
Replacement fobs can be purchased if they get lost. Please inform the Finance Office or Catering Supervisor immediately if the fob has been misplaced.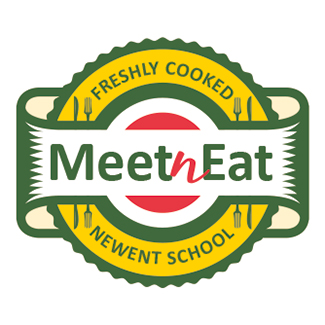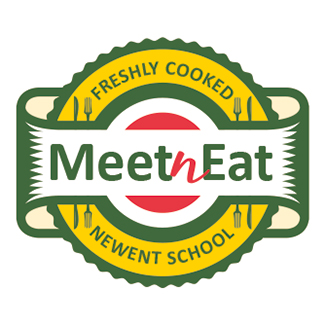 Free school meals
We understand that there are times when you may need to look for financial support towards elements of school life.
Parents / Carers can apply to Gloucestershire County Council for support to help pay for school meal costs.
Whilst this a means tested grant the School is happy to support parents / carers, whenever they can, to complete the application form.
Further information and the application portal can be found on Gloucestershire County Council's website using this link.
If your application is successful you will informed by Gloucestershire County Council.   Please note that until the school has been informed of your eligibility, any school meals taken must be paid for.
If you would like to speak with someone regarding the application process or require assistance, please contact Ann Price, Business Manager by email businessmanager@newent.gloucs.sch.uk or by telephone: 01531 820550.