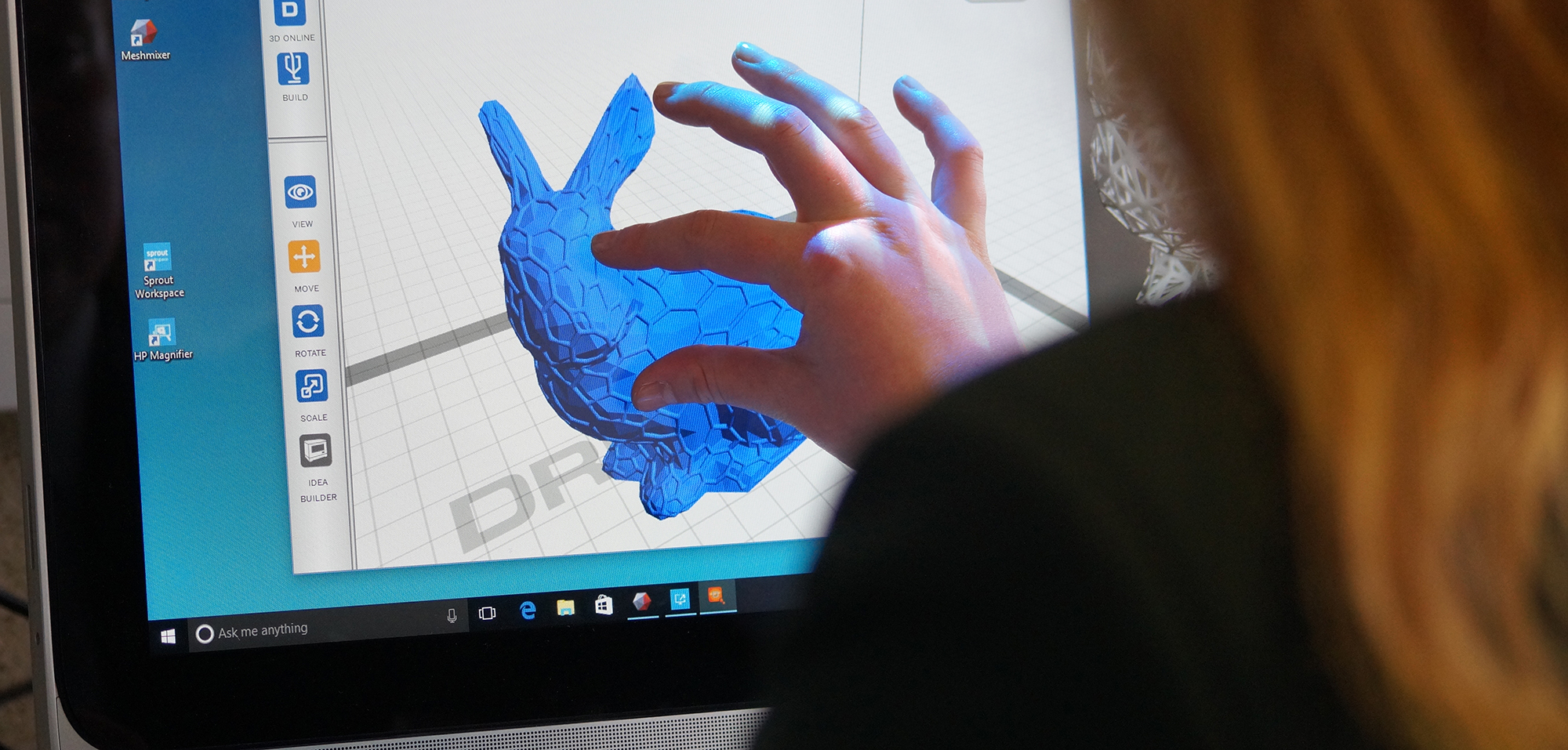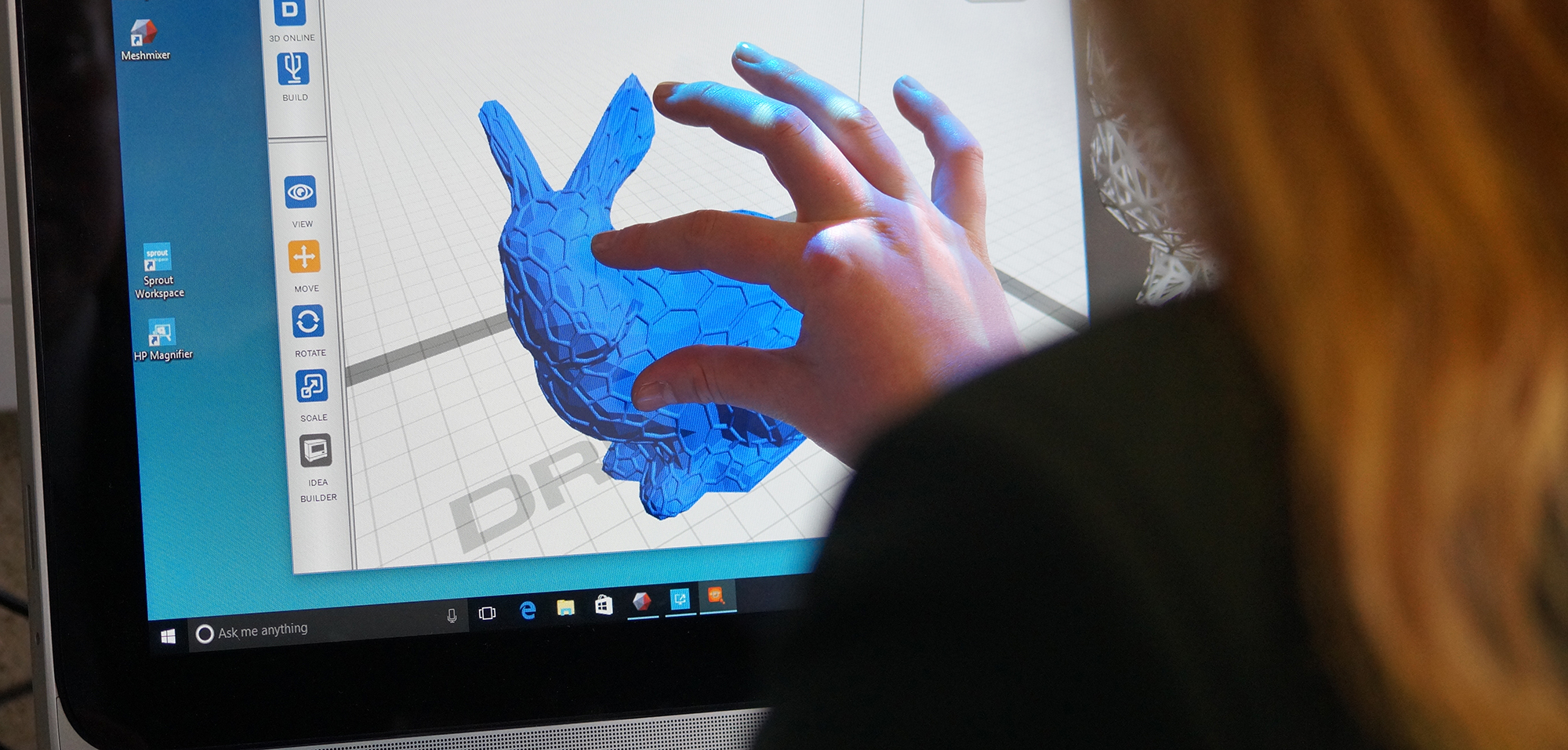 There are occasions where the school needs to close unexpectedly.  This may, for example, be due to bad weather, heating failure, a power failure or similar.
If the decision to close is outside of the school day, we will use the following means of communication to parents / carers:
A message on the home page of the school website
A message will be sent out to all parents via the Satchel:One (Show My Homework) system
Messages will be sent using the school's social media accounts on Twitter and Facebook.   If you use social media, please be sure that you are set up to receive notifications from us.
Particularly during the winter months when bad weather is forecast, it is important to ensure you look out for these messages. Please do not ring the school.  If it is not published on our website and social media accounts that the school is closed, your child should come into school as usual.
Should the school need to close during the school day, we recall the buses and once we know what time we can send students home, we will send a text message via the Satchel:One (Show My Homework) system to let you know the full details of the closure.
You should then follow the processes outlined above to check whether the situation has been dealt with ready for school to start the following morning, or whether the school is to remain closed.
Gloucestershire County Council's emergency school closure system maintains a life up to date list of any school closures.  A link to their website can be found below.