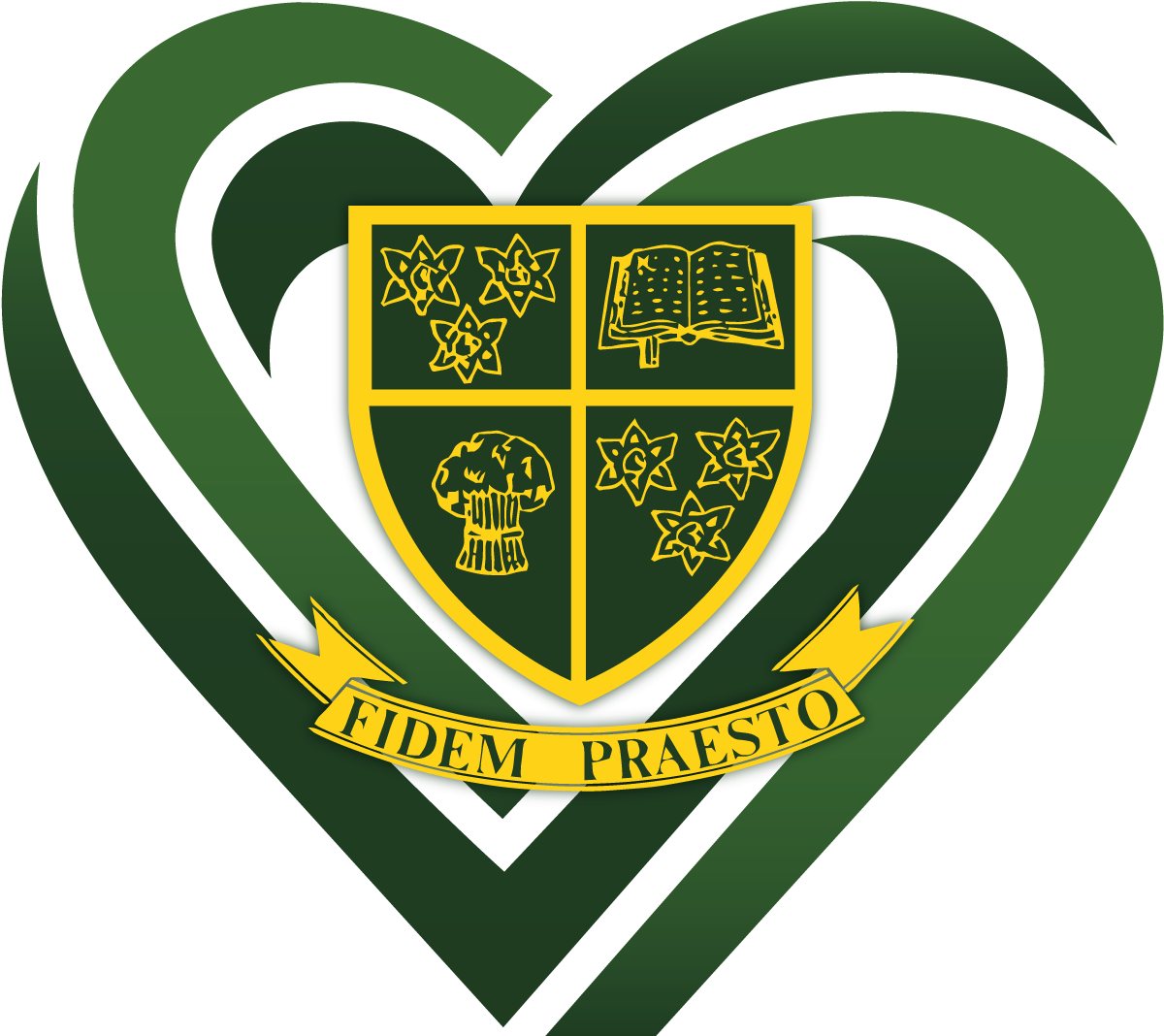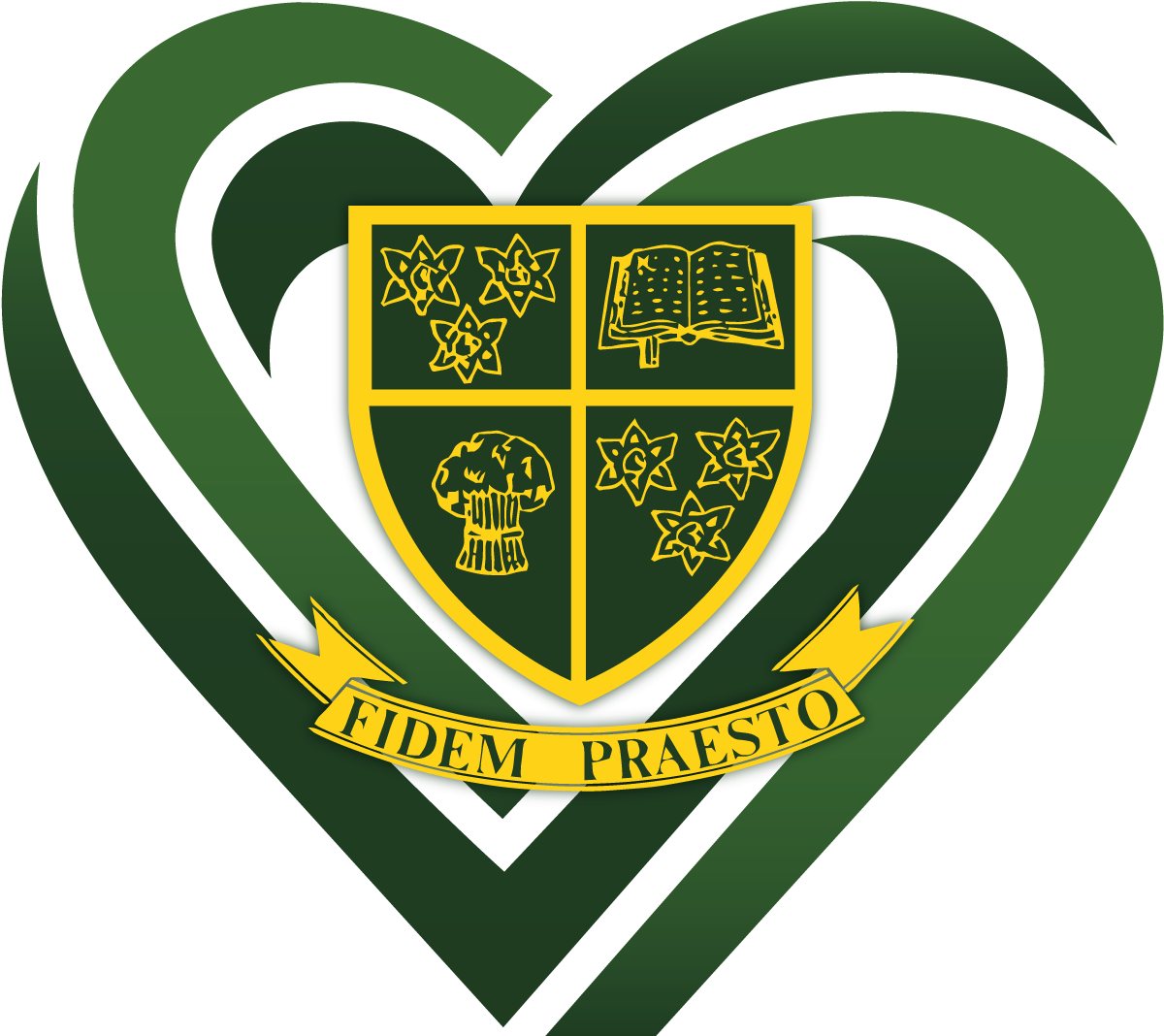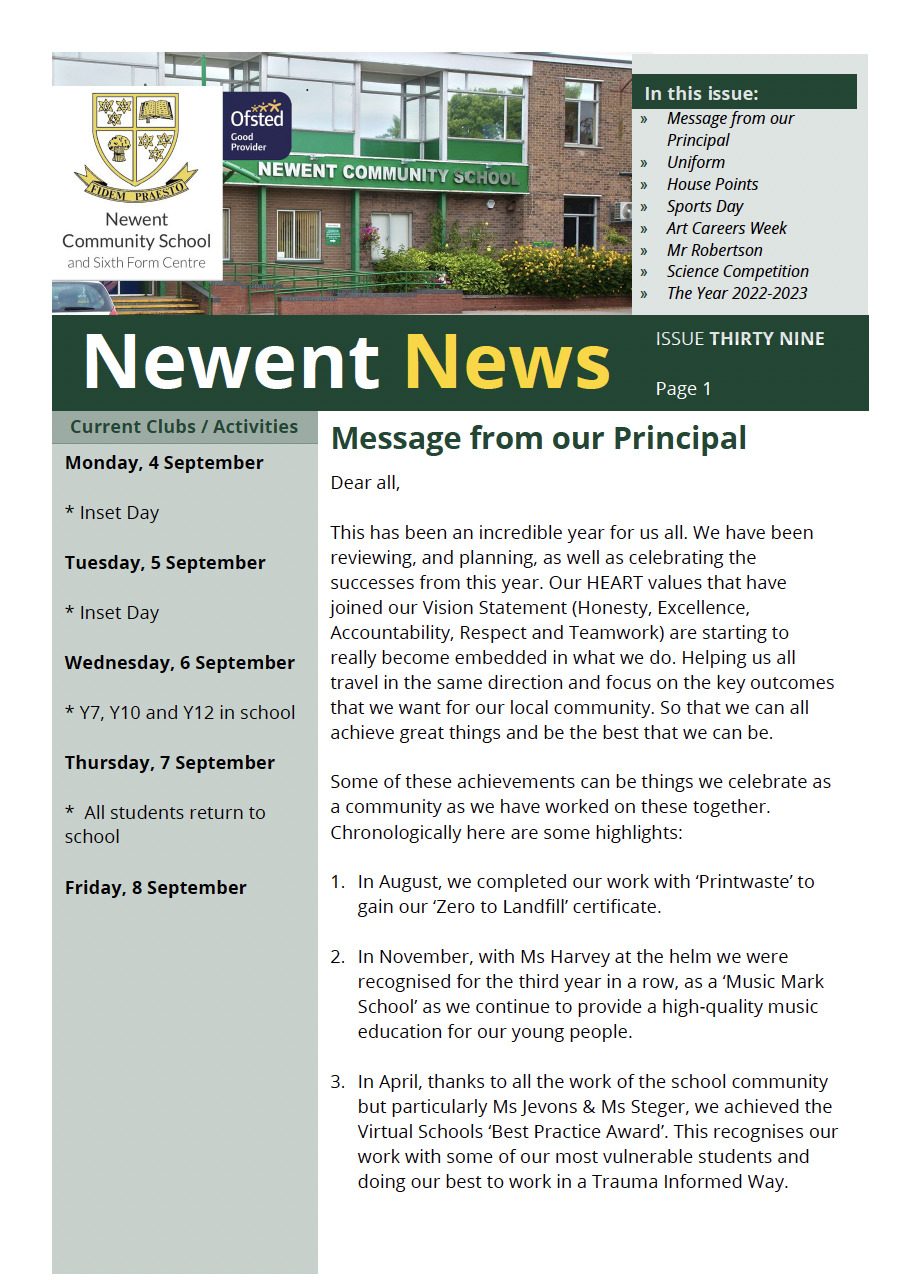 Newent News
Read our latest edition of Newent News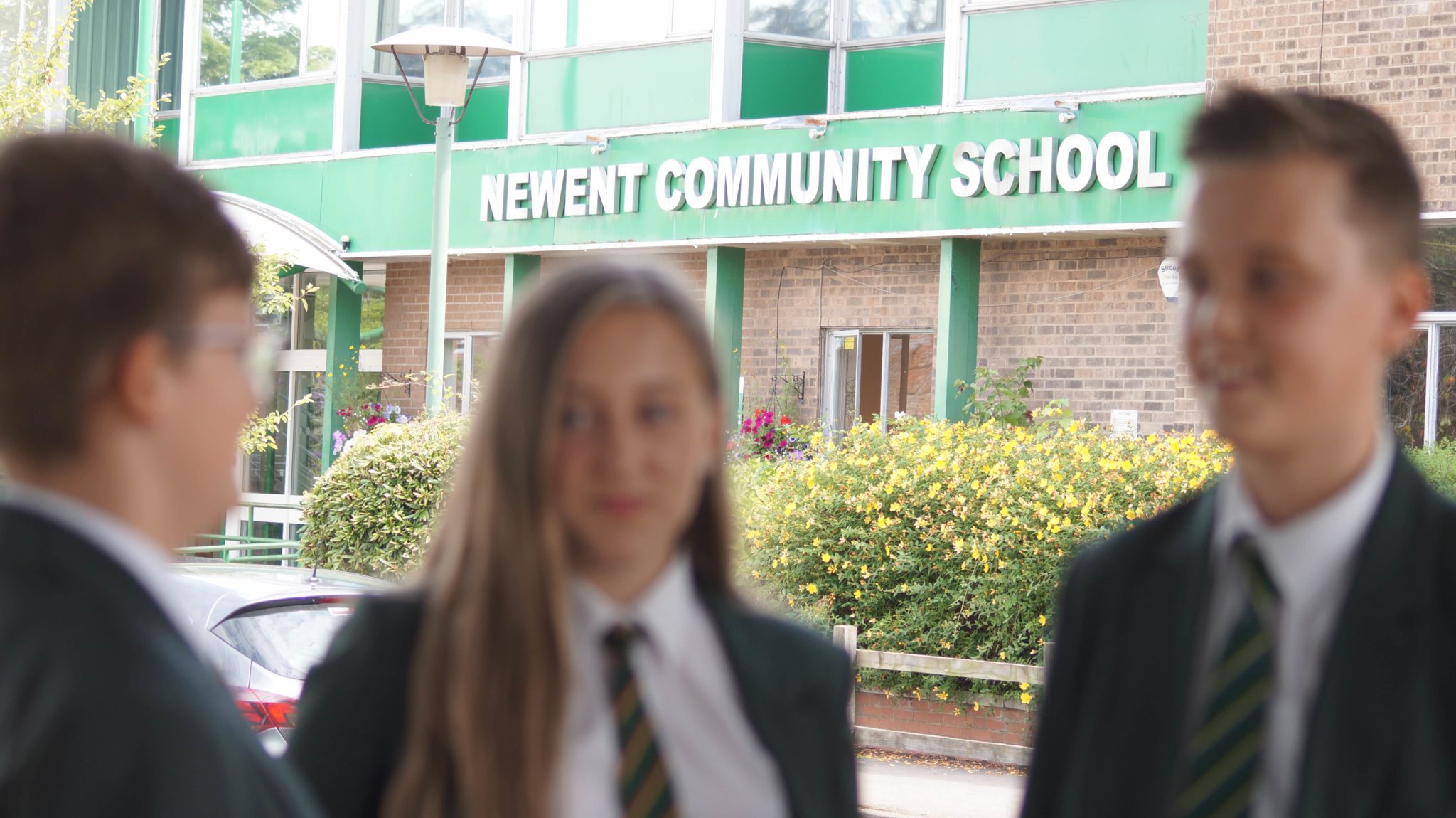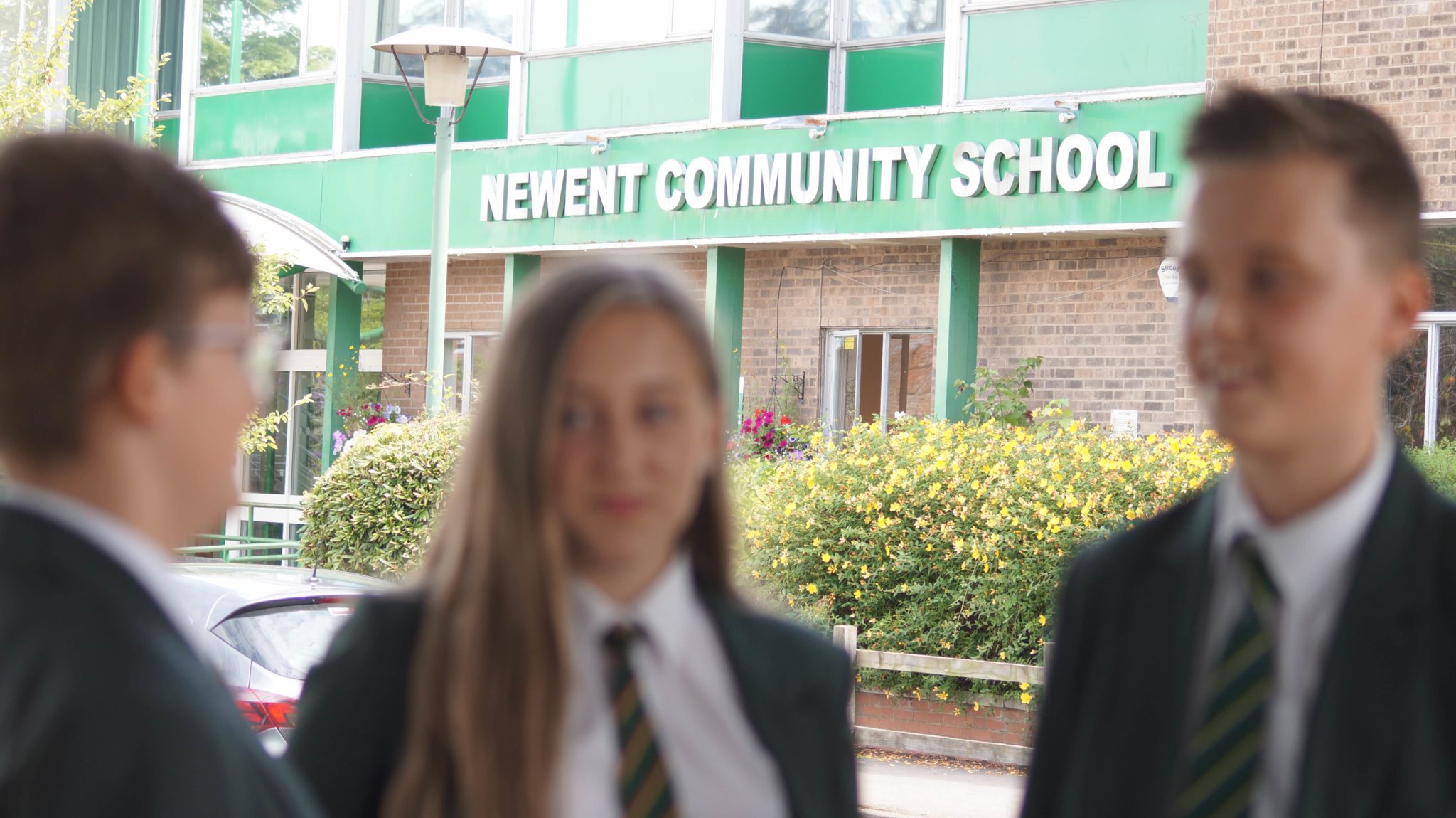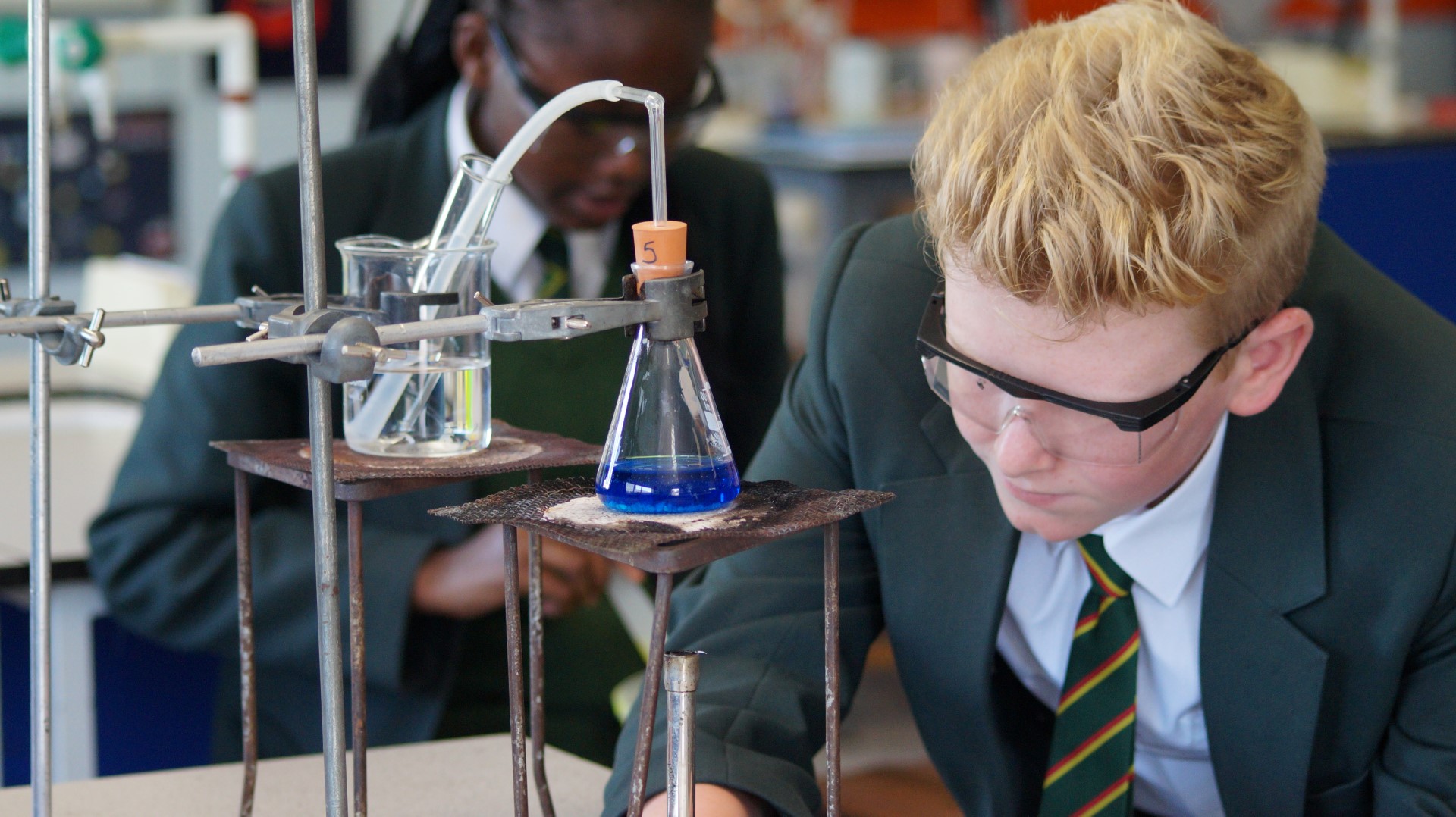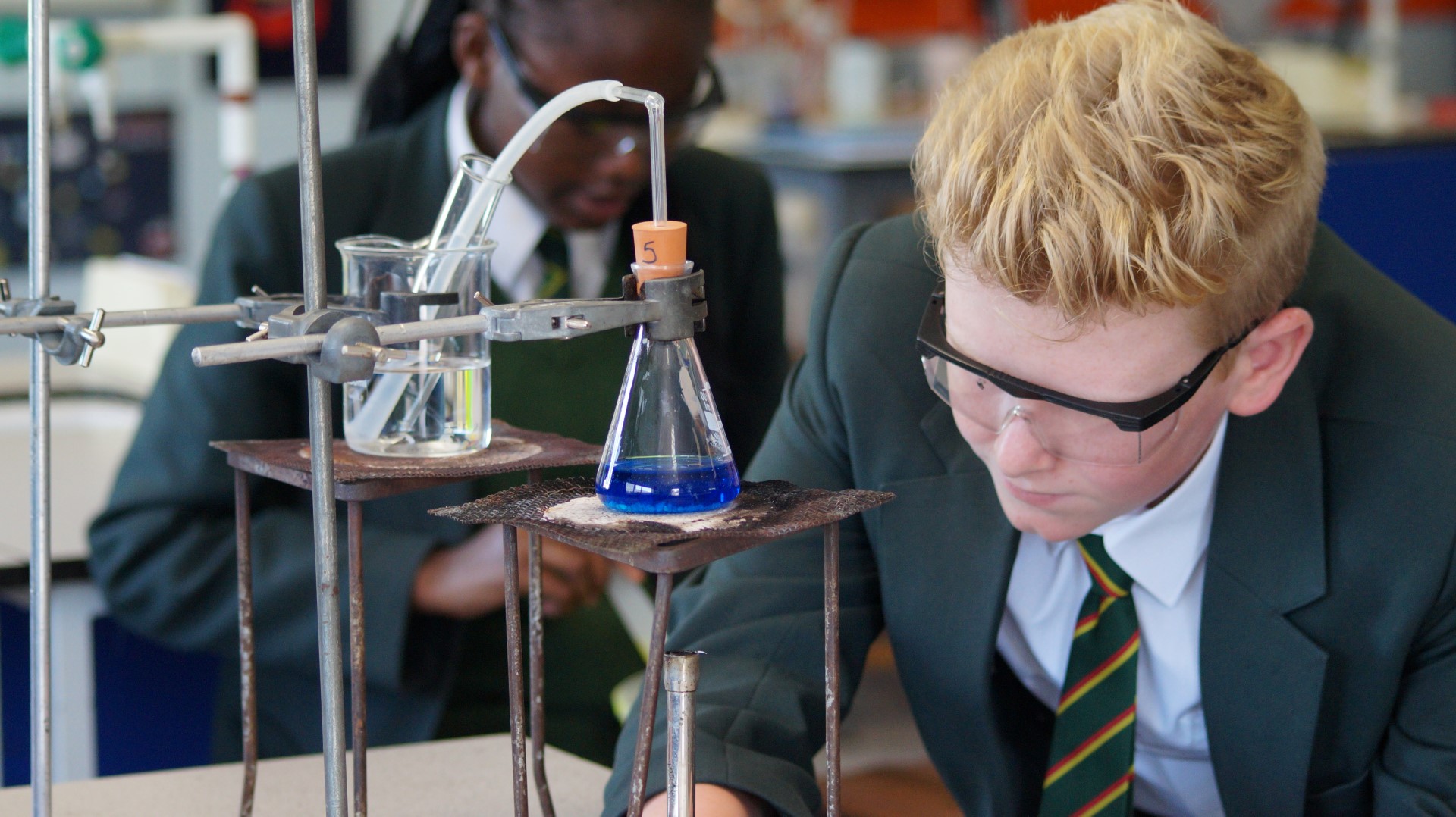 Celebrating Sixth Form Success
Another year of amazing results in our sixth form programmes!
Congratulating Year 11 on their GCSE results
Laying the foundations for more success in years to come!
Visit the Gloucestershire school that has students and staff at its heart
Featured on Gloucestershire Live
Our partnership with the Hollie Gazzard Trust
Please find out more about the Charity below
Are you thinking about your options for September 2024?
Please click below to take a Virtual Tour of our school. Please contact the school if you have any questions.