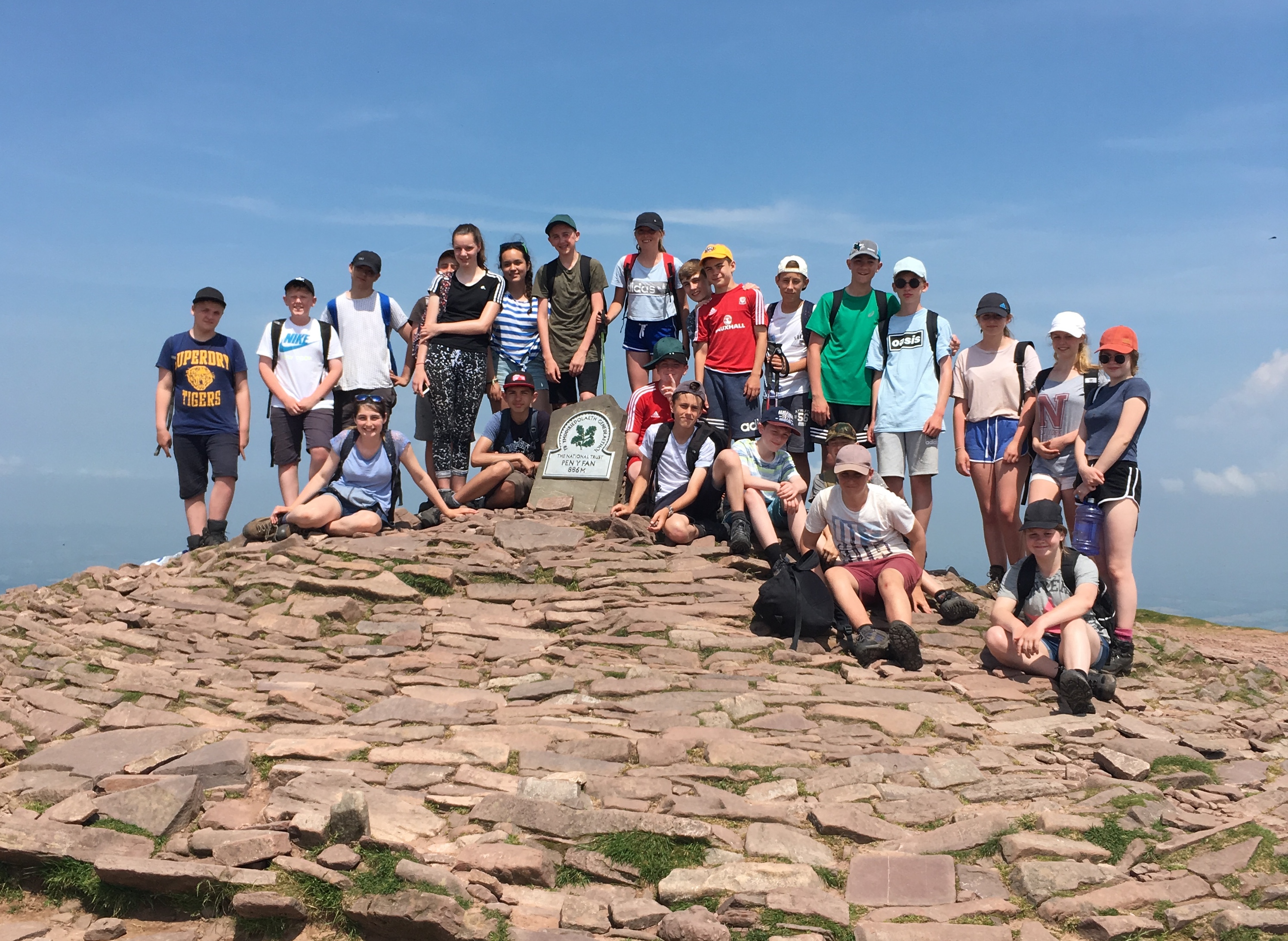 Since March 2020, when the pandemic began and the original lockdown commenced, the Principal started to write a weekly letter to parents and carers.  This has continued throughout the unusual and challenging period.  All of these communications can be found on our dedicated Covid-19 Secure Guidance page which can be accessed here. 
From September 2021, the Principal's weekly letter will be included below.
In addition, any letter sent home informing parents and carers about forthcoming trips, events and activities will also be included below.
If you have any queries, or require details please contact the school at admin@newent.gloucs.sch.uk.