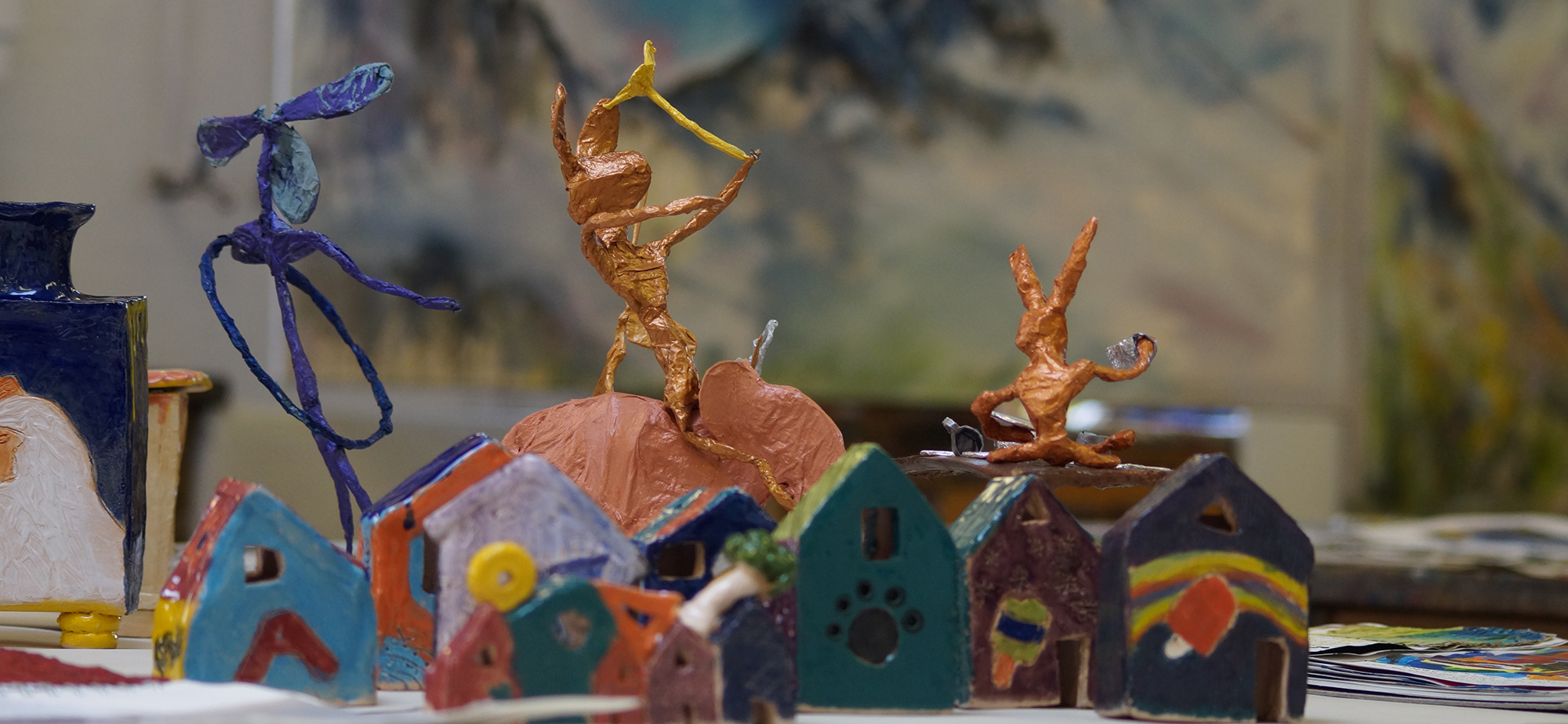 Making payments via ParentPay
Payments trips and visits, school resources, revaluing of a student's Catering Fob and music tuition can be made online using a very secure website called ParentPay.    Alternatively, payment can be made at local stores where you see the PayPoint logo.
This payment is the School's preferred method to receive money as it eliminates the need for students to carry cash or cheques to School.  You will need to log in to ParentPay and register, using a unique activation username and password.  If you have not already received and activation letter you will need to contact the School's Finance Office.
Once registered, you will be prompted to change your username and password to something more memorable. Please keep your username and password safe and secure for future logins.

ParentPay holds an electronic record of your payments to view at a later date.   Once you have activated your account you can make online payments straight away.
Please do not hesitate to contact the School's Finance office if you need assistance.
Access to ParentPay is available via this link: www.parentpay.com