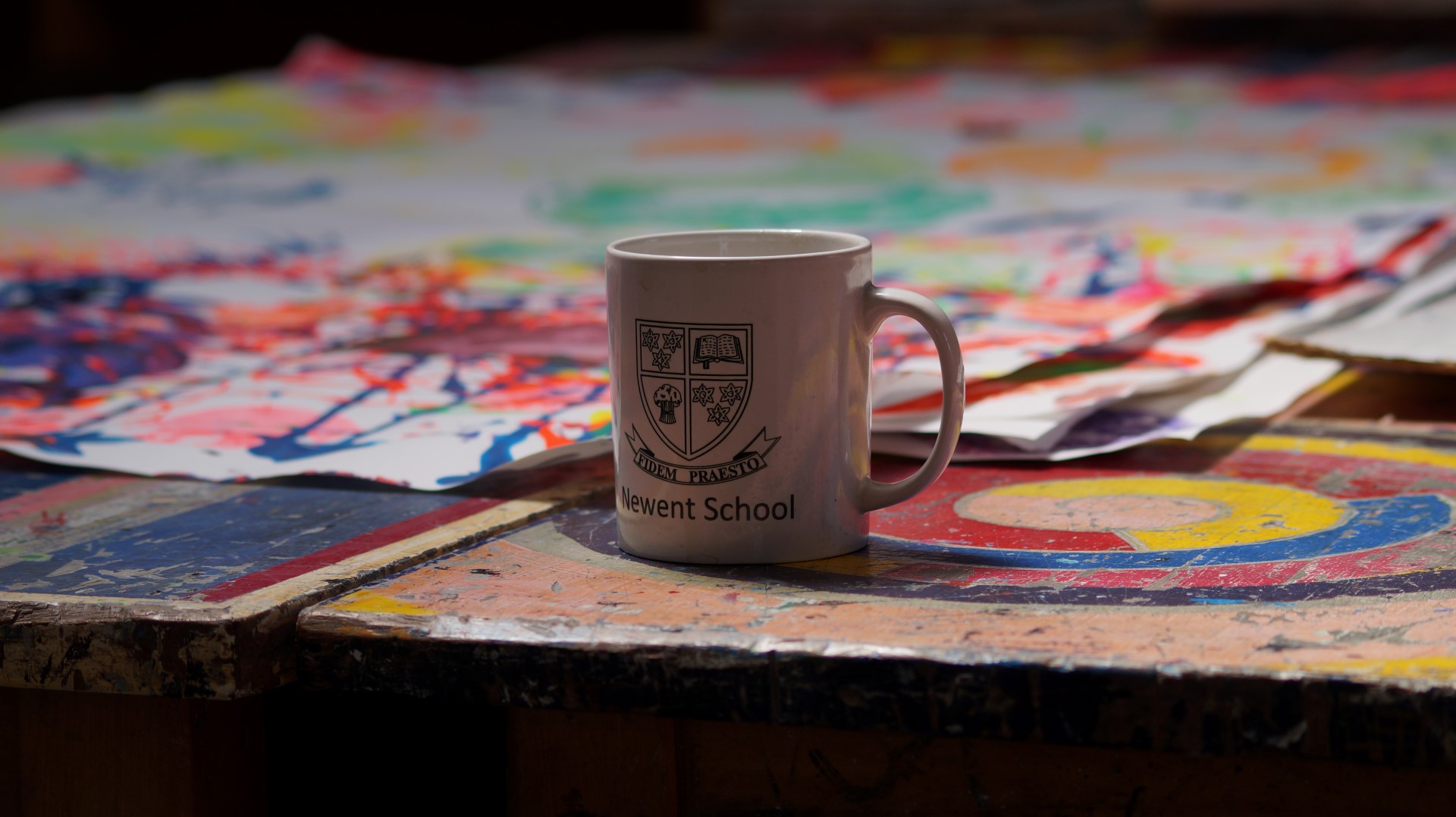 Newent Community School Parents' Association
We are pleased to introduce our newly formed Newent Community School Parents' Association (NCSPA)
Currently we are a group of six parents who are working with the school to lead and support fundraising in a collaborative and exciting format. As is widely reported education budgets are tight and we want to be able to pool our skills, time and resources to support the school.  In turn, this will allow us to provide the school with additional funds to provide a lasting legacy for all students.
 We feel it is important that we take a strategic approach to our fundraising and focus part of our fundraising efforts on a larger project or initiative that add significant value to the school and our students.  It is this approach that led to our first project that we are excited to share with you.  The details our launch project are available in our first newsletter available below.
We believe this would be a great project to launch the new NCSPA and will benefit a large number of the students currently at Newent.  As we start a new school year we sincerely hope you will join us in supporting this worthwhile cause! 
Over the coming few weeks, we will continue our discussions to identify other thrilling projects to support departments with equipment and resources to enhance the learning experience.  All announcements will be made in our monthly newsletter.
 School Lottery
To support our first exciting project and kick start our fundraising we are would like to introduce our Gloucester School Lottery and Forest School Lottery.   If everyone in the school community bought a £1.00 ticket per week (£52 each per year) then we could raise a lot of money very quickly, without too much time or effort and we will all collectively be doing our bit.  Of course you may decide to buy two or three tickets a week which will mean our initial project will be completed so much sooner! 
To purchase your tickets please click here to be part of the Gloucester Lottery and here to be part of the Forest Lottery.  The cause is Newent Community School
Making a direct donation
We have been contacted by a number of parents and carers asking if they can make a regular, or one-off, donation as an alternative to the School Lottery and, of course, this is possible.  A donation can be made directly into our bank account as per the details below:
Account Name – Newent Community School Parents Association
Account Number – 75540061
Sort Code – 556108
Amazon Smile
Amazon Smile turns all your amazon purchases into a free donation to your chosen charity! Just register with www.smile.amazon.uk and choose Newent Community School and Sixth Form Centre as your chosen charity.
How can you support us?
We are currently a very small group of dedicated people who constantly try and juggle work, school and children to fit in this worthwhile fundraising. We understand that you may not be able to make every meeting, or every event, but what makes this work is that we all do what we can, support where we can and also have a laugh! It is an excellent way of getting to know how the school works, who the staff are and the things your children are involved in. 
We are working closely with both Governors and the Senior Leadership Team to identify projects and fundraising for the future and would really welcome your support.  If you can support in anyway we would like to hear from you.  Please email businessmanager@newent.gloucs.sch.uk in the first instance.