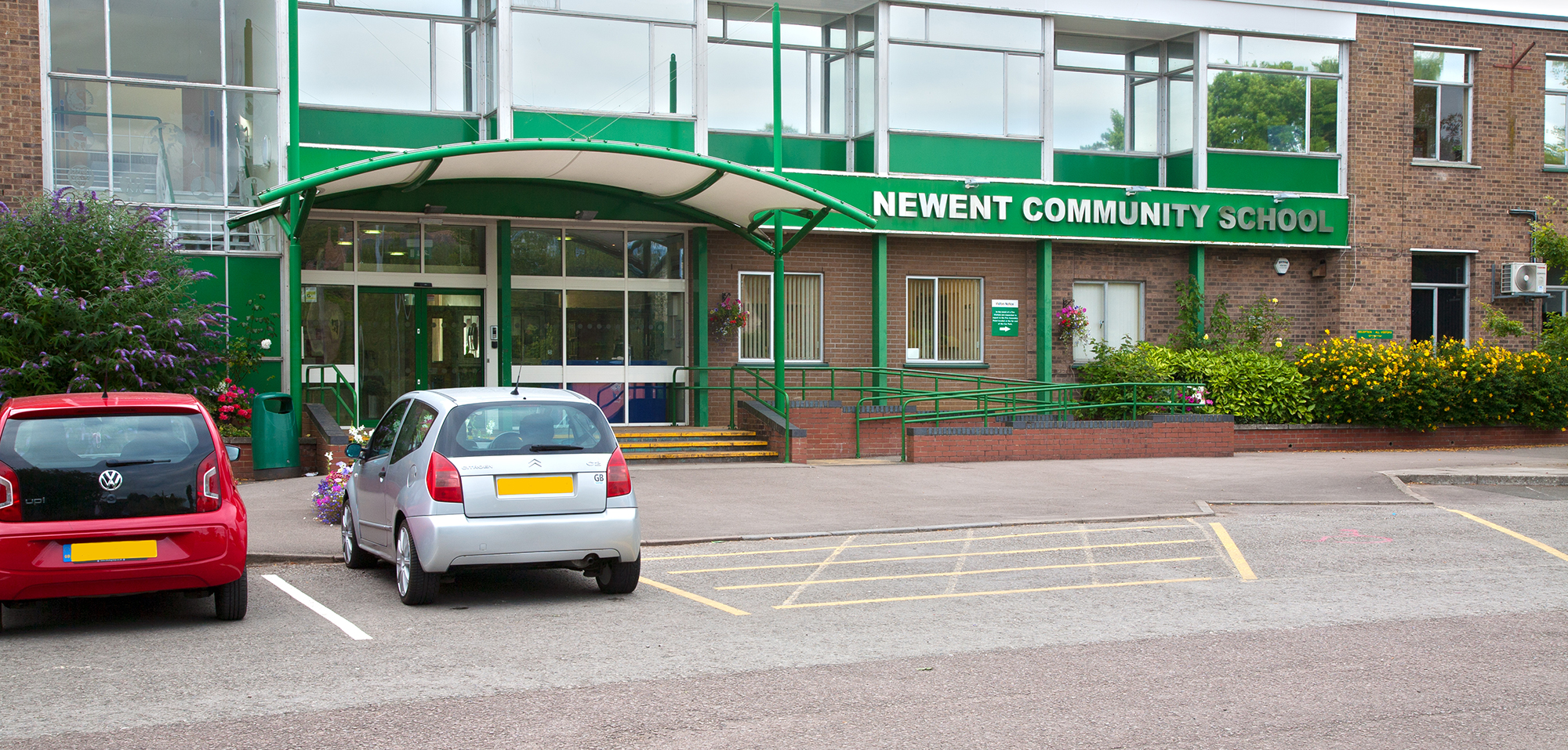 There are dedicated parking spaces in front of the School's Main Entrance and in the car park by the Sixth Form Centre.
Main Block
There is full access via the ramp at the Main Entrance to the Main Hall through Reception.
Sixth Form Block
The Library is accessible via a ramp and a side door.
The new Sixth Form Centre which includes the Study Room is accessible via the main entrance.
The Sixth Form Common Room is accessible via the Library.
The Dining Room (Meet 'n' Eat) is accessible via the Service Road, through the side entrance.
Assistance
Staff will be available to give directions and any help needed. Please speak with our Receptionist in the first instance.