Another successful year for A level students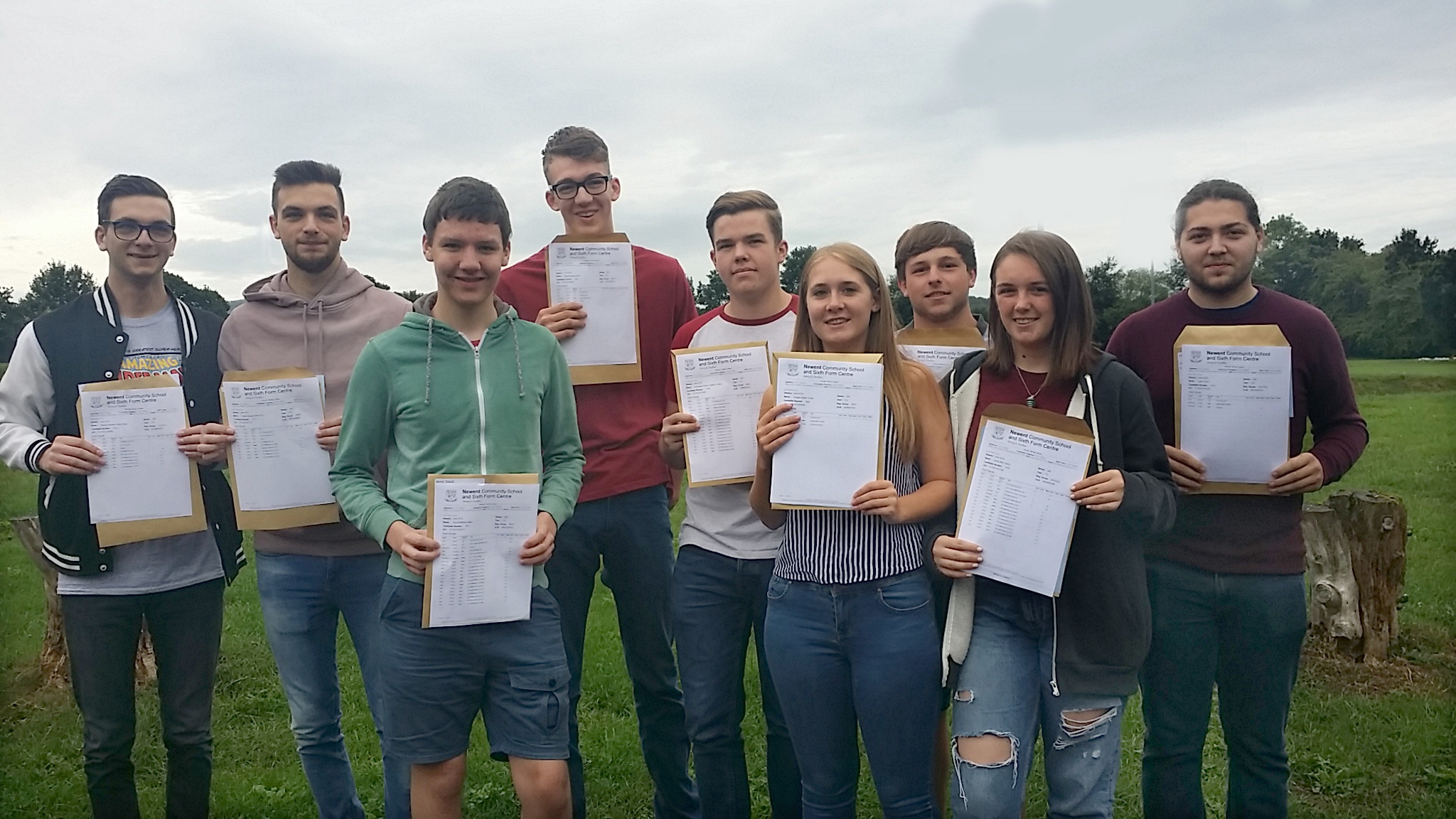 2018 has been another successful year for our Year 13 students with a 92 % pass rate at A Level as well as in a range of other courses available at the school in the Sixth Form. We are very pleased with all our students performing well against targets based on their prior attainment.
Amber McKenzie is to be congratulated on a set of outstanding results, she achieved A*A*A and D and will be studying an art foundation course in Hereford next year. In addition, Harry Bloxsome achieved ABCC and will be going to study Biology at Bristol University. Twin brothers Sam and Tom Isbell will be separated for the first time this year when they take up their first choice university places in different institutions. Sam will be studying Psychology at Swansea University and Tom will study Sports Management at the University of Gloucestershire. Our Extended Project Qualification (EPQ) results were outstanding this year, with half of our students gaining either A* or A grades. Dan Rowley completed an artefact, both designing and building a model of a Cumbrian house. He received an unconditional offer at Plymouth University to study Architecture. Will Hunt completed his project on ADHD in Primary School Children and will be studying Primary Education in the University of Worcestershire after taking a gap year.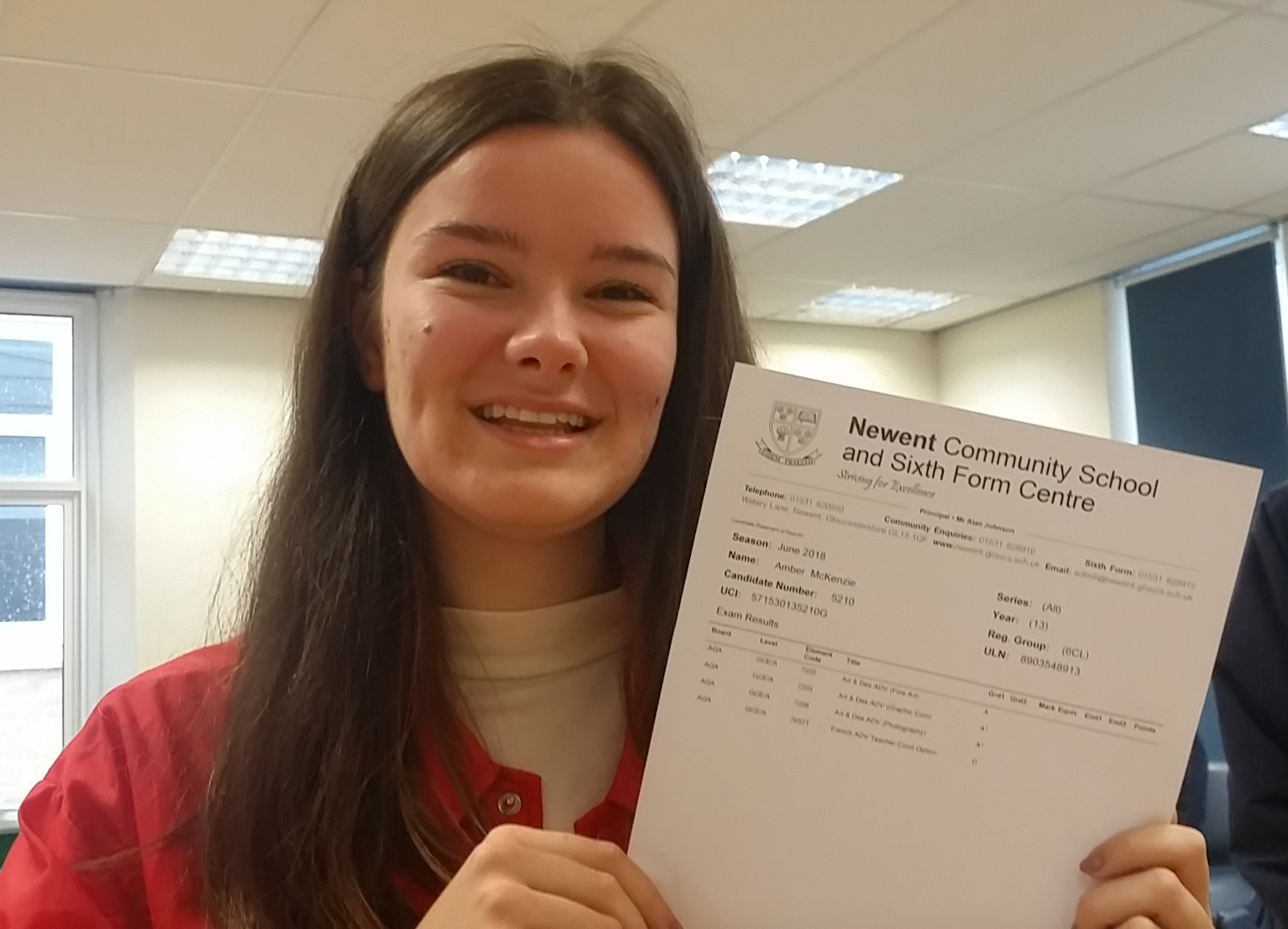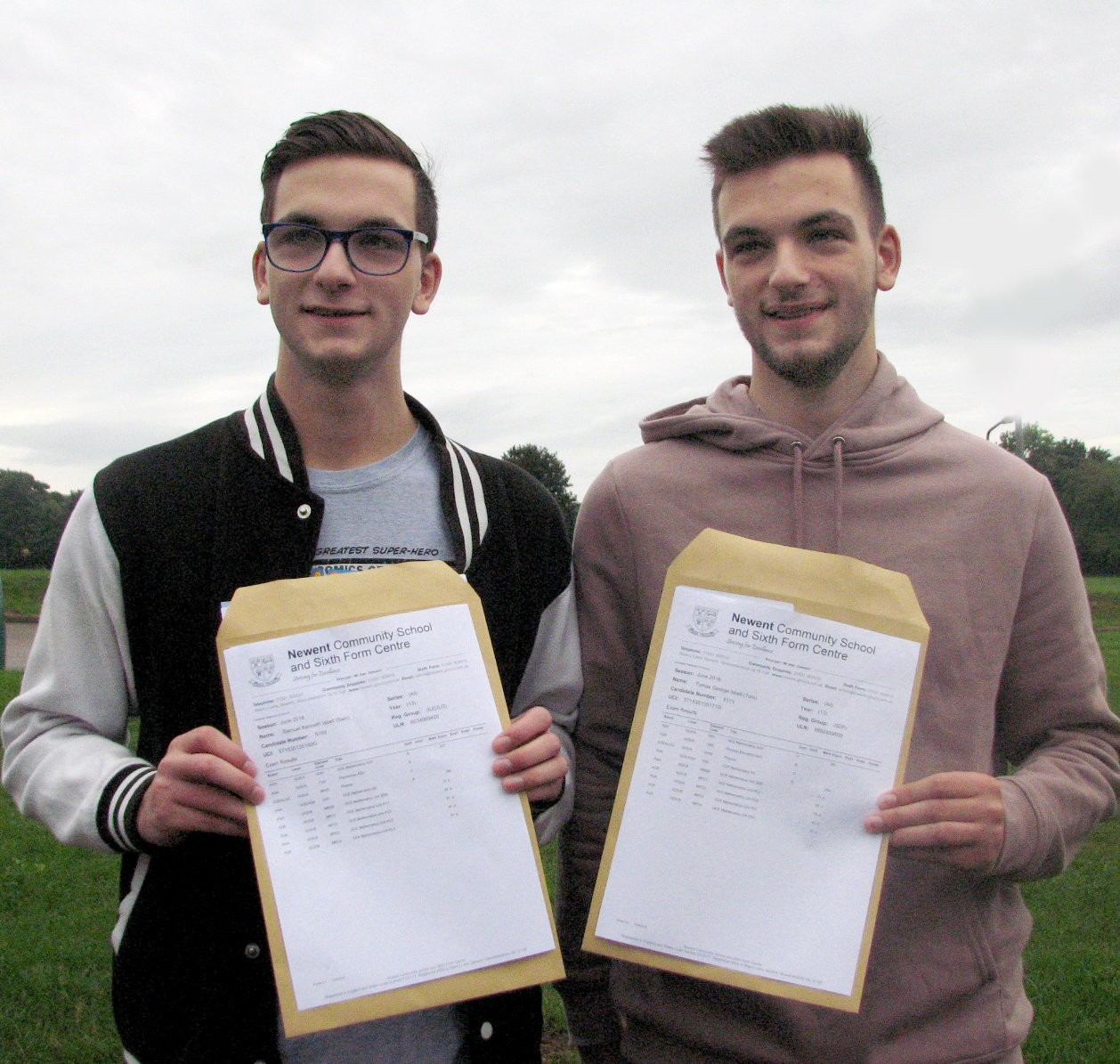 There are many other individual success stories, too many to mention them all. Kezia Smith is one of a growing number of students taking up apprenticeships. She has secured a fantastic opportunity at Bristol University Hospital to study Dental Nursing.
It has been a good year and needless to say we are very proud of our all of our students, and we wish them every success as they embark on the next chapter of their lives.
We are looking forward to welcoming our new Sixth Form students in September who are set to benefit from our exciting new Sixth Form building.
We are happy to accept late applications for September 2018.