Duke of Edinburgh students undertake Arctic Expedition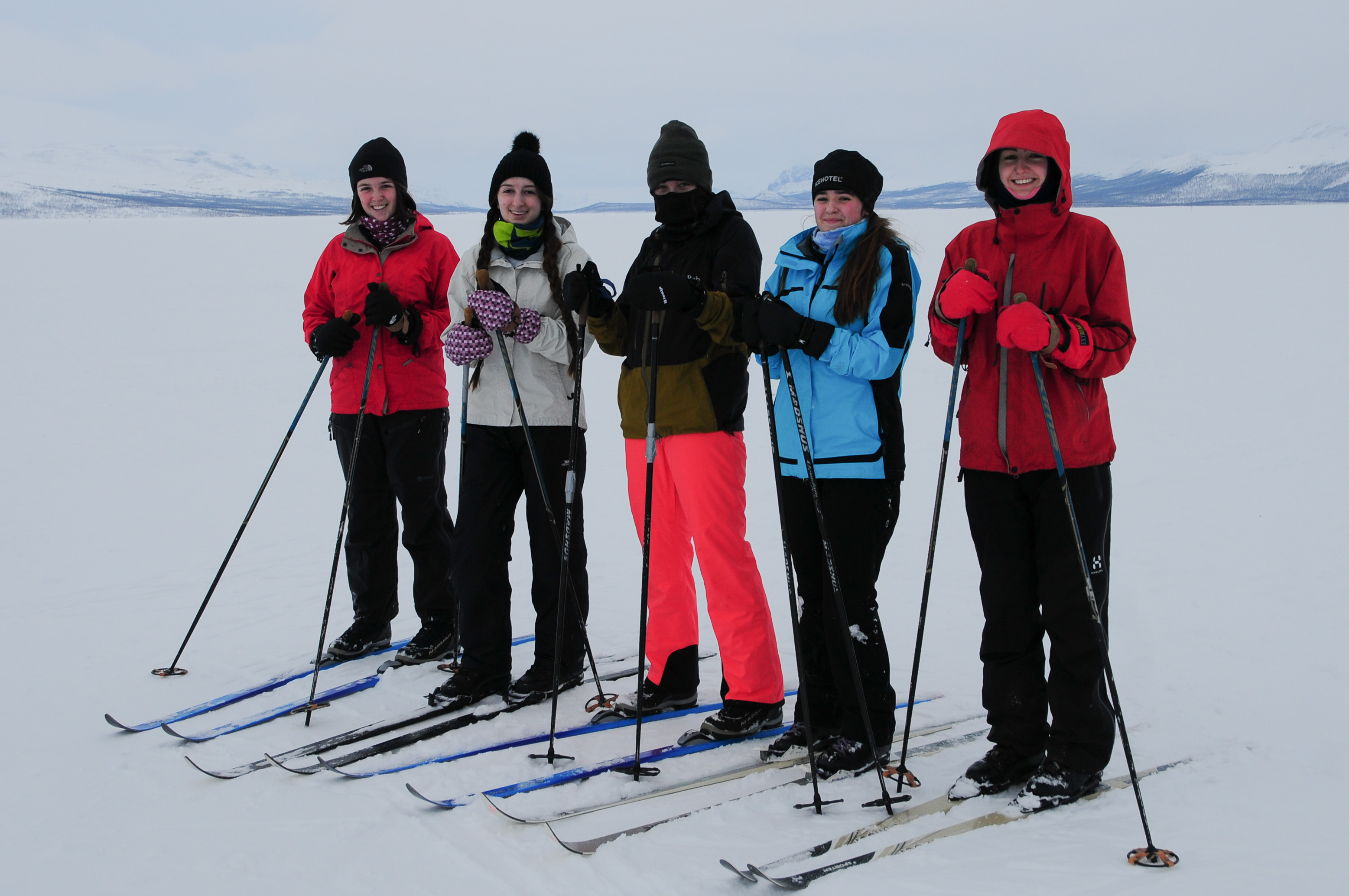 Intrepid Newent Community School and Sixth Form Centre students braved Arctic snow, ice and treacherous terrain to go for Gold.
While the 'Beast from the East' made Gloucestershire shiver, the four Sixth Formers battled temperatures as low as -25C as they skied no less than 80km across mountains and frozen lakes for the top Duke of Edinburgh award.
The all-girl team of Elisha Fenton (17), Izzy Frazer Townsend (17), Sophie Pritchard (17) and Lydia Kelly (16) proved their resilience, strength (they carried all their own rations and kit) and team-work skills as they completed the gruelling expedition which started in Finland and the border settlement of Kilpisjärvi and took them 200 km inside the Arctic Circle as they passed through Sweden and Norway.
Duke of Edinburgh Award assessor Alan Naylor, who, with teacher Ian Morley, supervised the expedition, said: "Even by Gold DofE Award standards this was a highly challenging undertaking, demanding a vast amount from the girls taking part. It is very unusual for DofE groups to complete winter expeditions and even rarer in the Arctic during the winter. I can not think of another school which offers this kind of expedition."
"They pushed themselves through complete physical exhaustion, tears, and pain, to believing and proving to themselves what they are really capable of achieving. The reward was travelling through wonderful remote mountain scenery, seeing just one other traveller in the eight days in the mountains, and the spectacular Northern Lights show."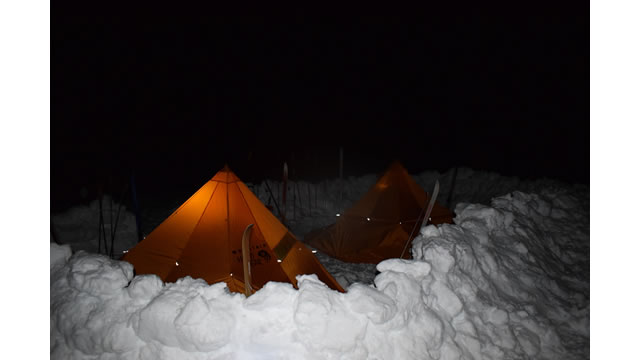 When the students complete all five sections of the Gold Award they will be invited to Buckingham Palace to be presented with their gold awards.
The school was supported by a DofE Award grant, of £5100, marking 60 years of the scheme. This enabled kit to be purchased and it's also allowing DofE to be offered to more students at the school. The school was further supported by Trekitt Mountain Sports in Hereford who helped provide the equipment.
Mr Naylor added: "The learning curve for the girls was immense, from the first day when they put on cross country skis for the first time to climbing 600m slopes to the mountain plateau and skiing 15km up into the high mountains in near white-out weather. It's the fastest time one of our groups has ever covered this route."
Head of Sixth Form, Miss Lissa Rogers, said: "We are so proud of our latest Sixth Form expedition team. The girls showed fantastic resilience, initiative and teamwork, skills which we value and actively promote in our Sixth Form. Our ethos of supporting and developing students to enable them to reach their potential is no better demonstrated than through embracing the Duke of Edinburgh Award Scheme. It is a brilliant initiative which we will continue to support in Newent Community School and Sixth Form Centre. Our students are extremely excited about their visit to Buckingham Palace for the presentation of their Gold Awards."