What a pleasure it was to take the 'Cycling Group' on our final ride of the season.
 We have run the cycling group since 2008 (except through Covid) and taken approximately 200
students in total. It has been amazing. This year we had students of all ages working together as
a team supporting each other throughout. 
We travelled approximately 400 miles starting in April (perhaps a little wobbly) with a 12-mile
bike ride and built to a final training ride at 44 miles in early September. We watched the students
grow physically, but also mentally, as they have taken on the challenges of climbing the Malvern
Hills, Welsh hills and finally Dartmoor.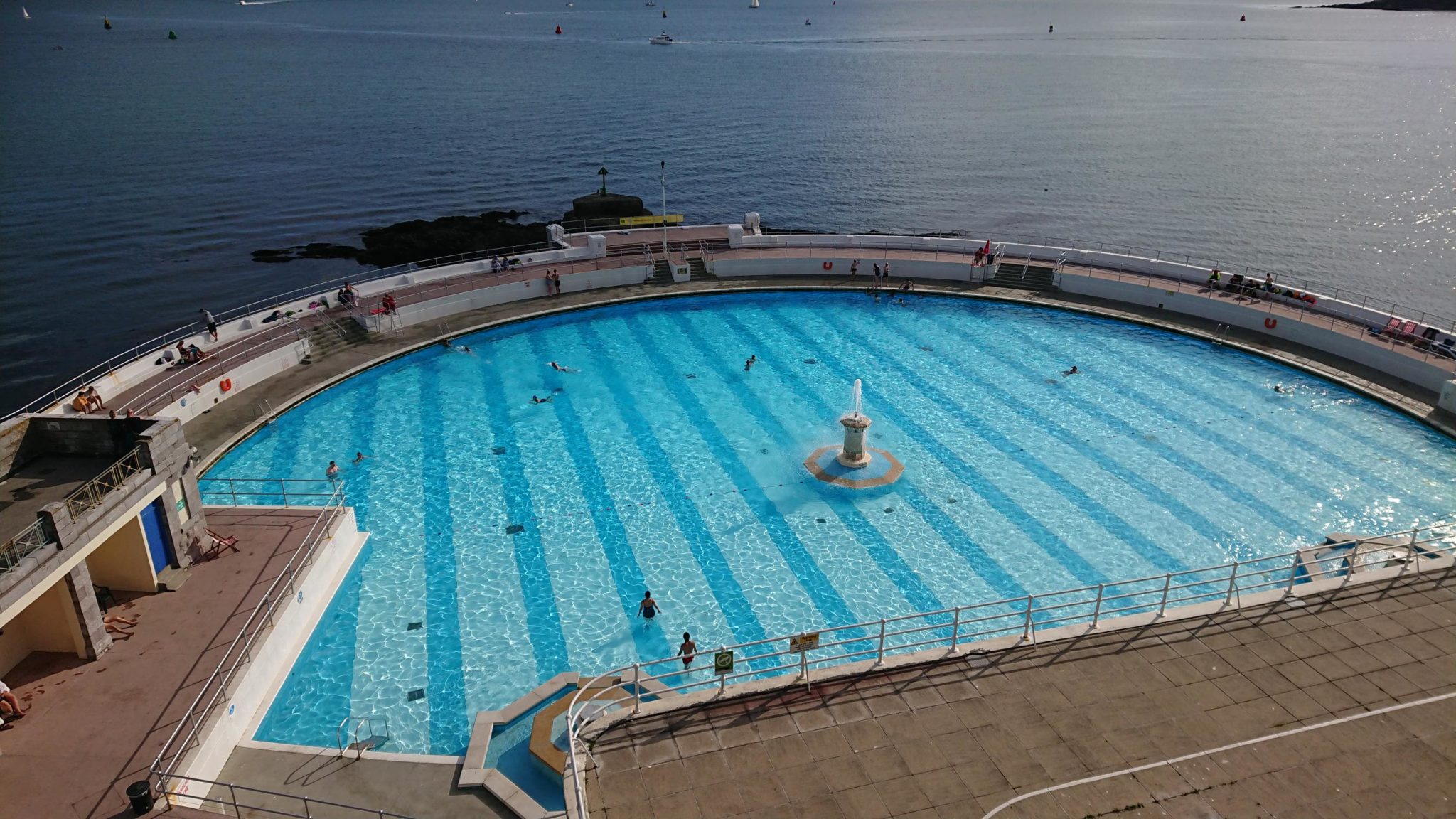 For the final ride last week, the first day started at Ilfracombe travelled to Barnstable, around the Bedford estuary (all part of the Tarka Trail) before heading to Torrington and Petrockstow. Day 2 took us to Oakehampton, Lyford Gorge, Brentor, before ending in Tavistock. The final day was along the River Plym, finishing in Plymouth at the Lido.
Olivia commented: '…thank you for giving me the opportunity to be a part of the coast to coast. You've helped me make friendships with people who are older than me, as well as people that were in my year too, and made me realise how much more capable I am of things than I
anticipated. The coast to coast is something that I will remember forever, and I will always be eager to talk about it with family and friends. I'll definitely be doing it next time!'
A huge thank you to all the participating students this year and staff who joined to support the
ride.